Plus Cell Control
Operator Interface for Automation Systems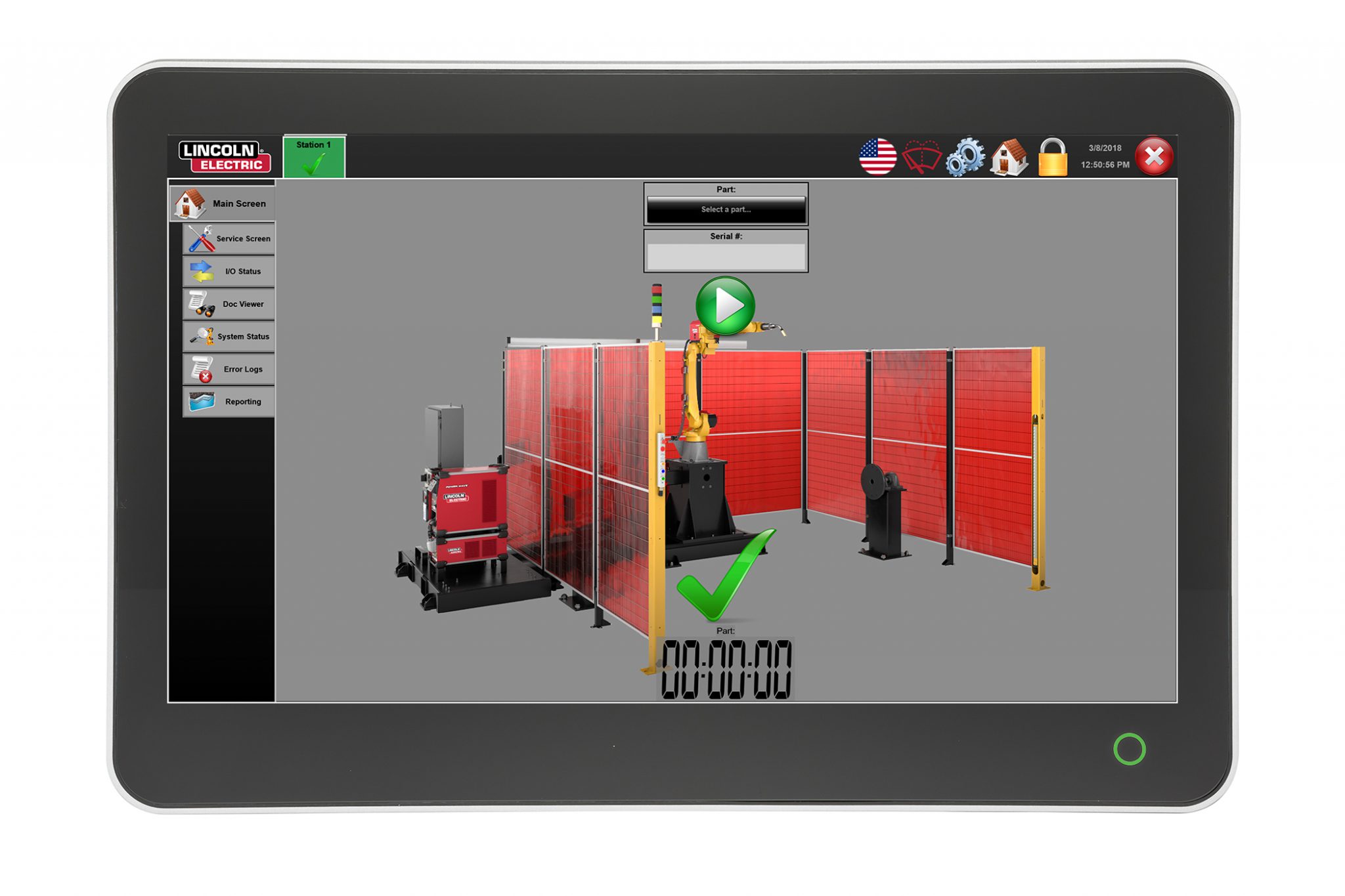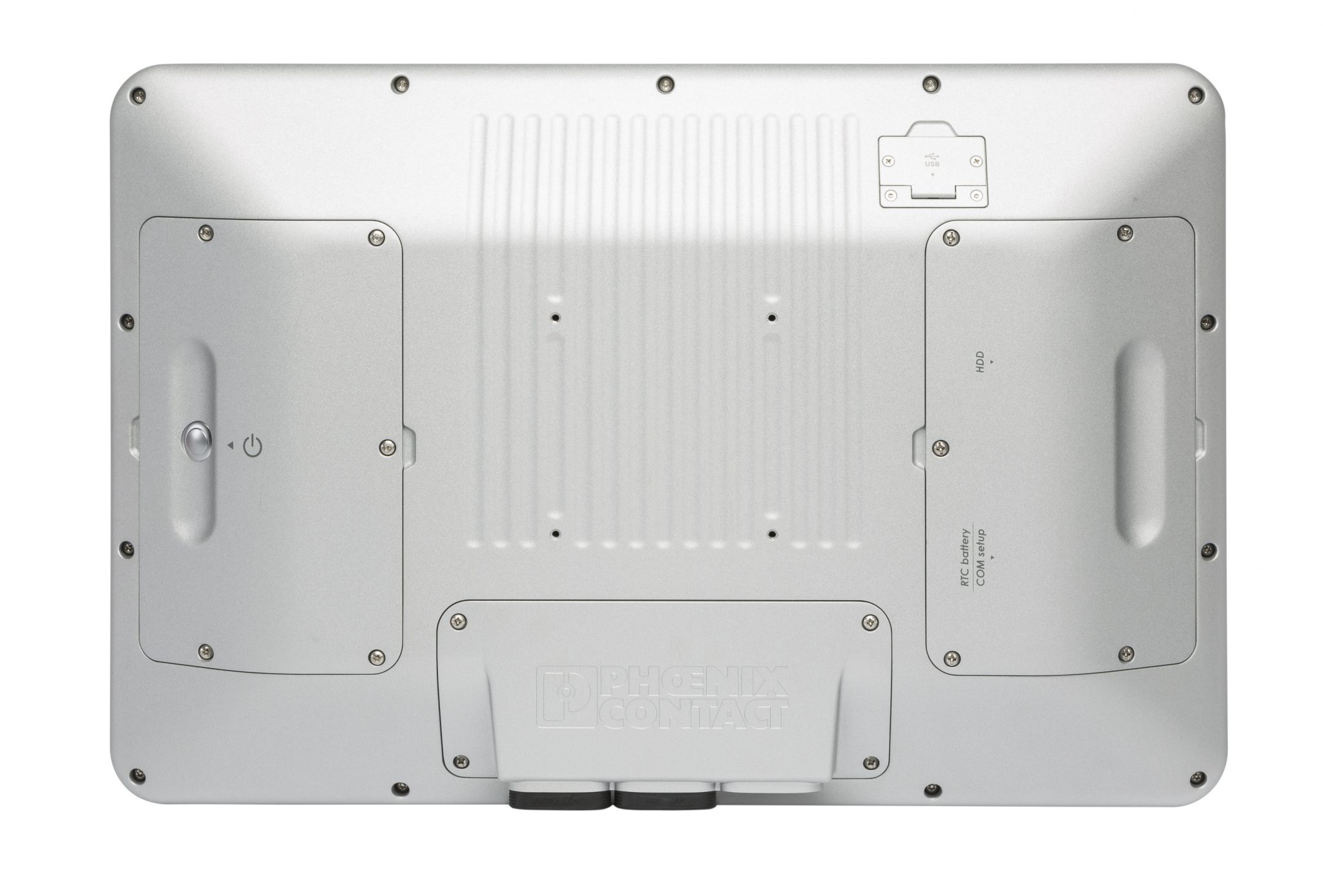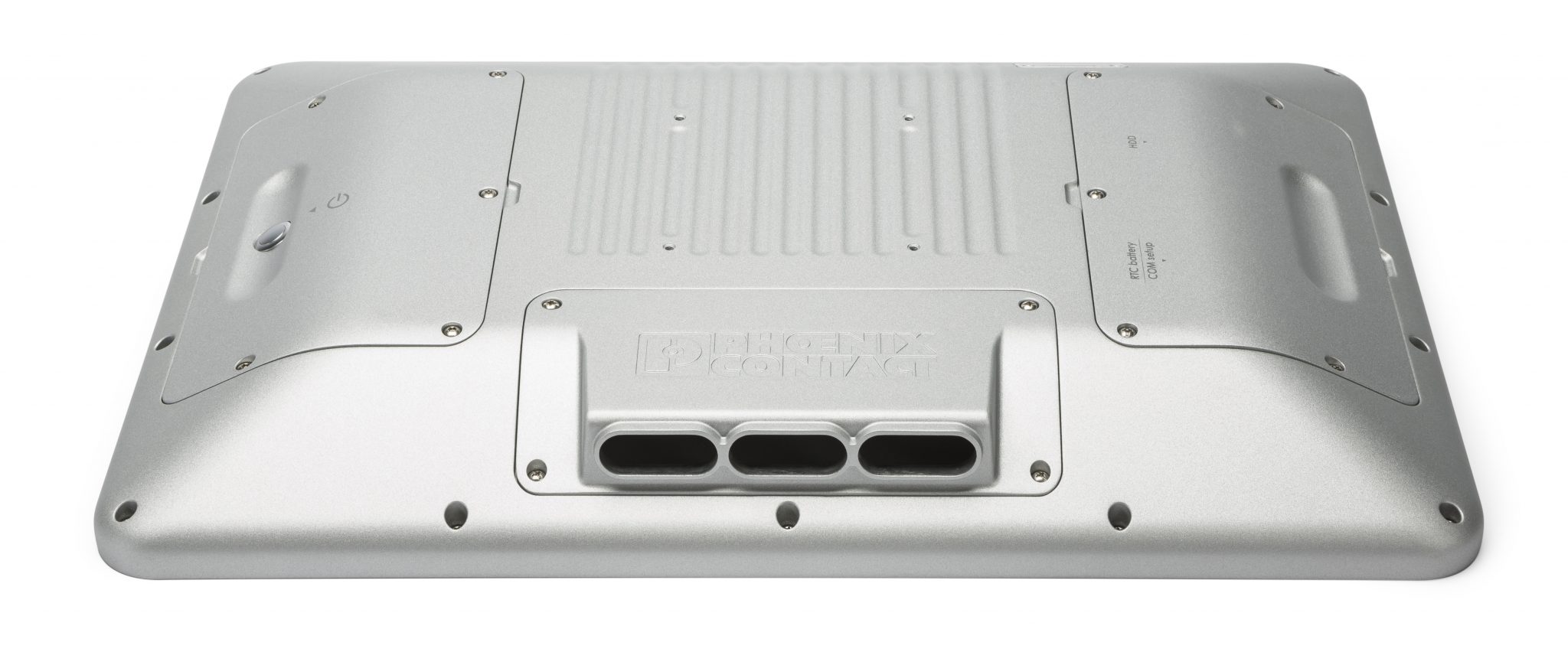 Easy-to-Use Operator Interface
Plus Cell Control provides all the necessary maintenance, safety, part production reporting and productivity functionality to help your operation maximize return-on-investment, reduce risk and increase productivity.
Reporting Capabilities
Plus Cell Control includes two reports focusing on part production.
Part Models Report: Provides averages for part time, process time, non process time, idle time, error time and aborted part percentage. This report is helpful for troubleshooting programming issues and viewing part production data holistically.
Part Report: This report shows each part run and is a great resource for parts that have a longer production cycles.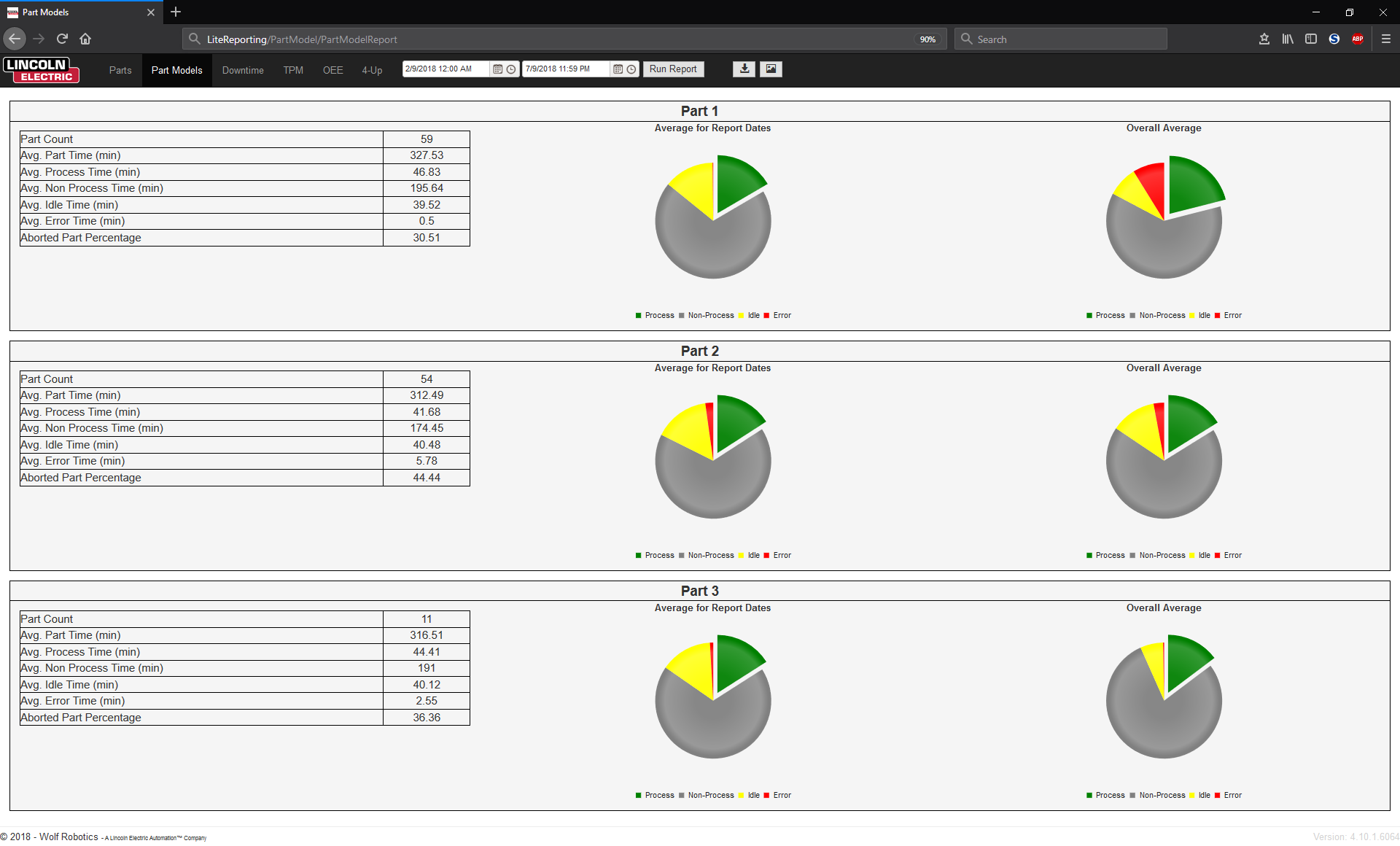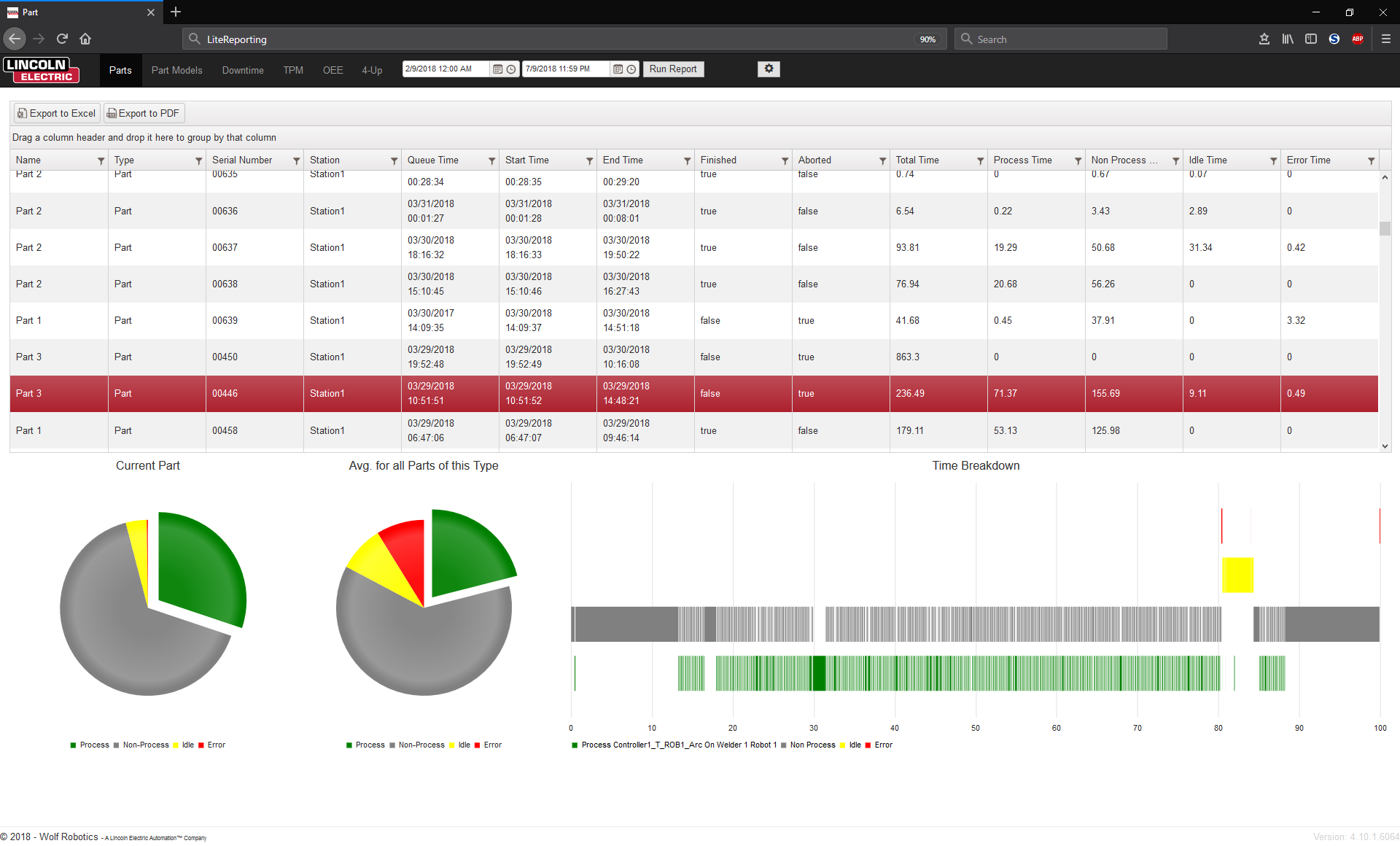 Benefits
Less downtime with improved error handling
Ease of use
Improved safety
Increase production
Features
Part cycle routines
Maintenance routines
User configurability (logins for different permissions)
Easy to access error logs
Graphical I/O status (25 different statuses included)
Part production reporting
Hyperlinked training, maintenance, video, component & troubleshooting documentation (Ability to customize and add your own documentation!)
Large 21.5″ screen
Language support