Effectively increase the robot's work area.
In order for a robot to have access to different parts of a weldment, robot carriers may be necessary to transport and position the arm. Wolf Robotics offers a line of carriers designed for maximum production efficiency.
Carriers are not only an extension of the robot, but are also used for mounting production equipment including tool changers and other peripherals. The robot carrier is manipulated automatically by the robot controller allowing for the robot and carrier to work as a single unit.
Download Brochure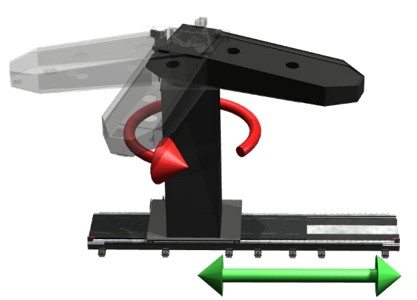 PRODUCT HIGHLIGHTS
Massive work envelope
Extended robot reach
Coordinated motion
Precision movement
ABB and FANUC robot compatitable
Track lengths from 2 meters to 50 meters
Powertrack system for hose & cable protection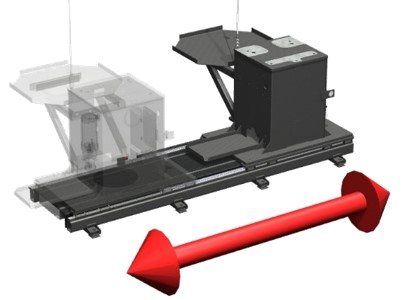 OPTIONAL FEATURES
Welding wire carrier
Process tool changers
Safety fencing
Light curtians
Autolube (where applicable)