Headstock Tailstock Pre-Engineered Robot System
Headstock/Tailstock
Ready-to-Weld
300/600/1000/2000
CONFIGURATIONS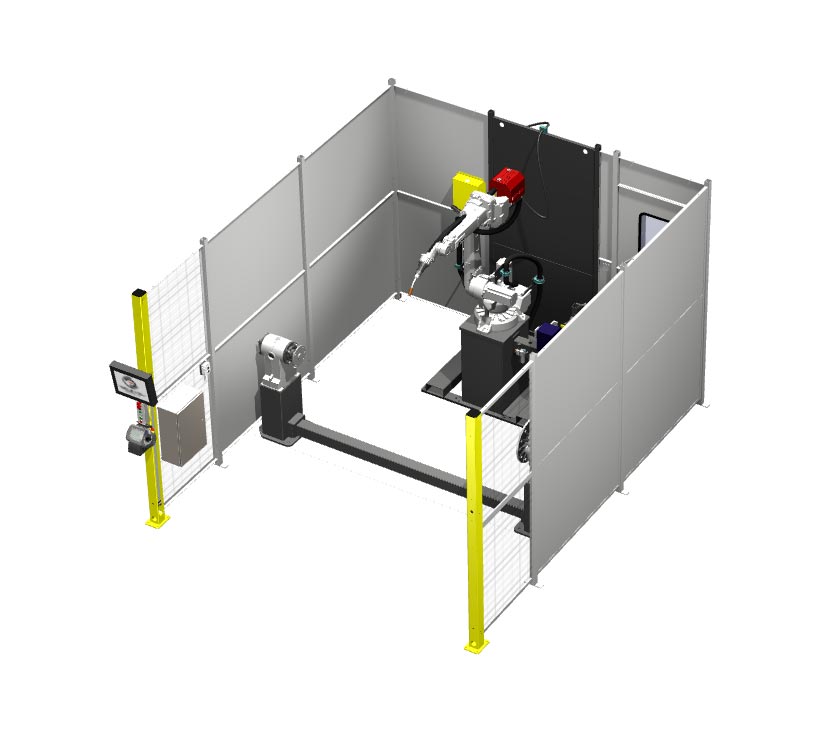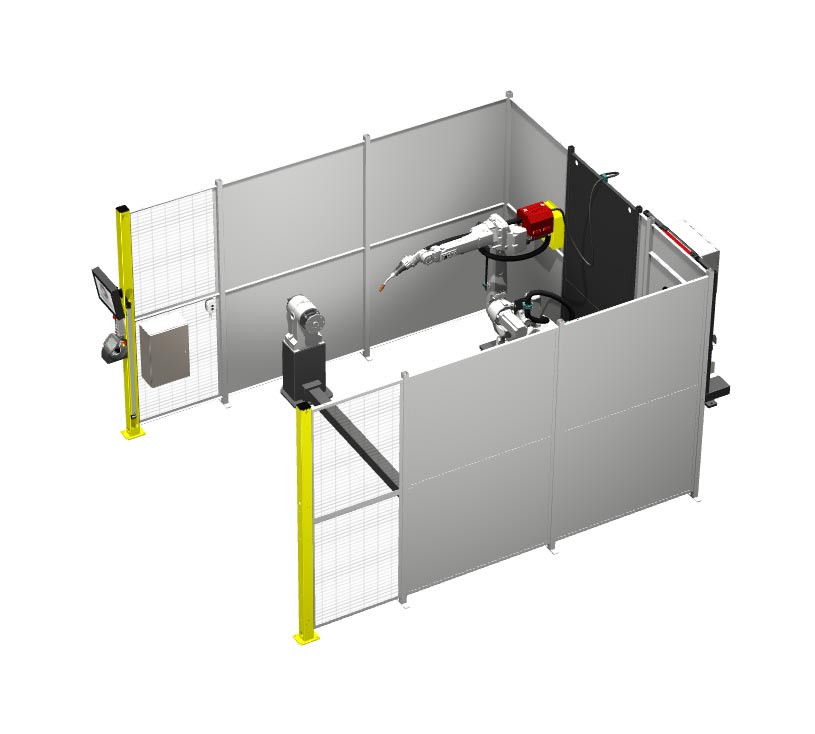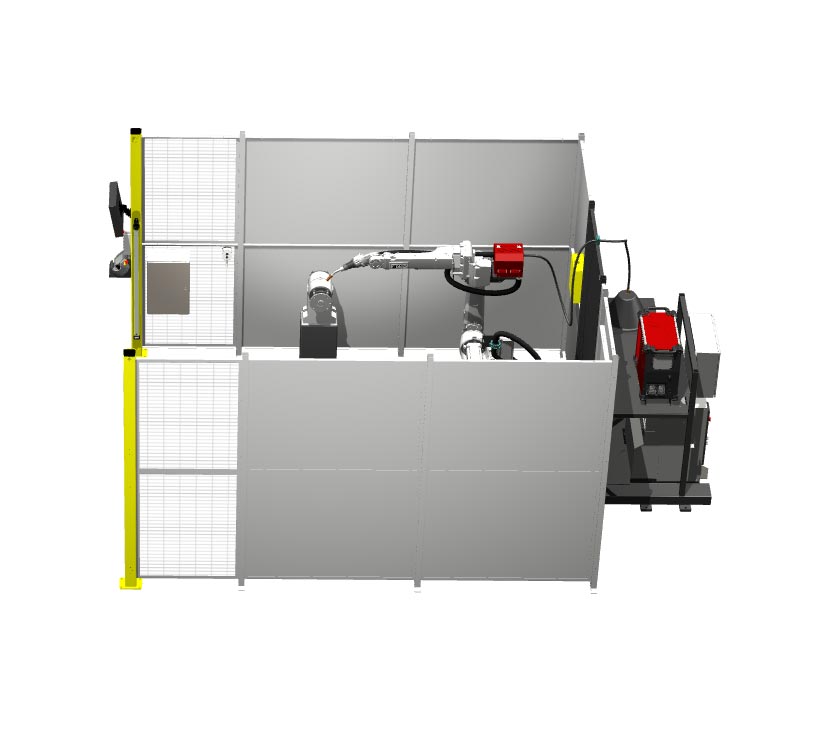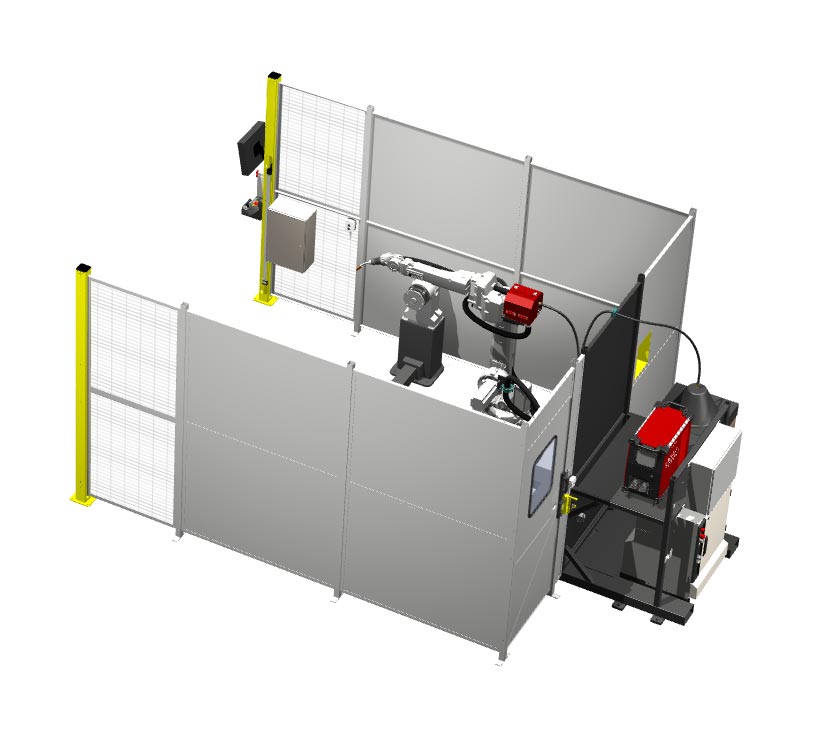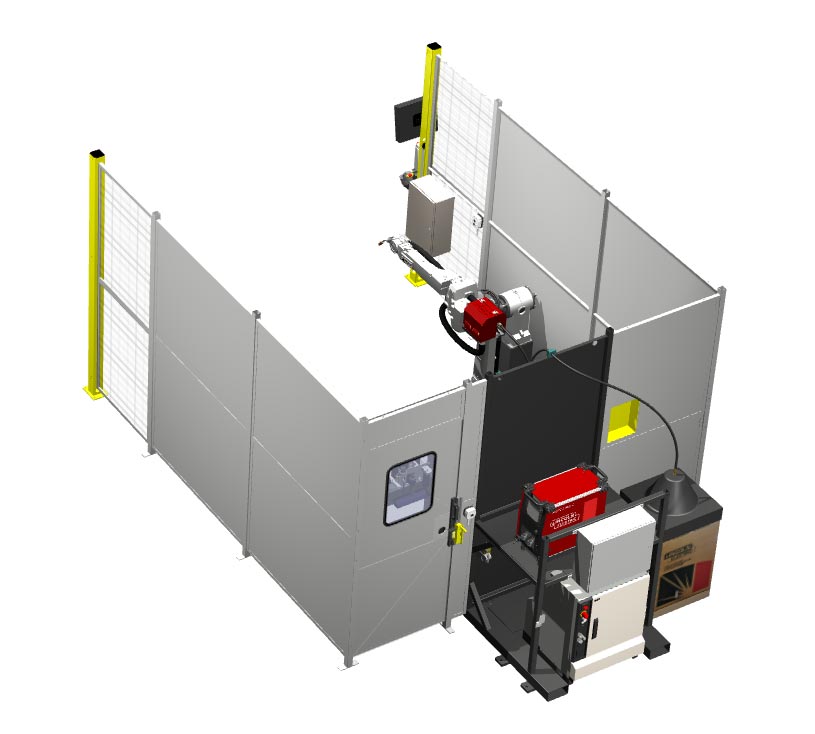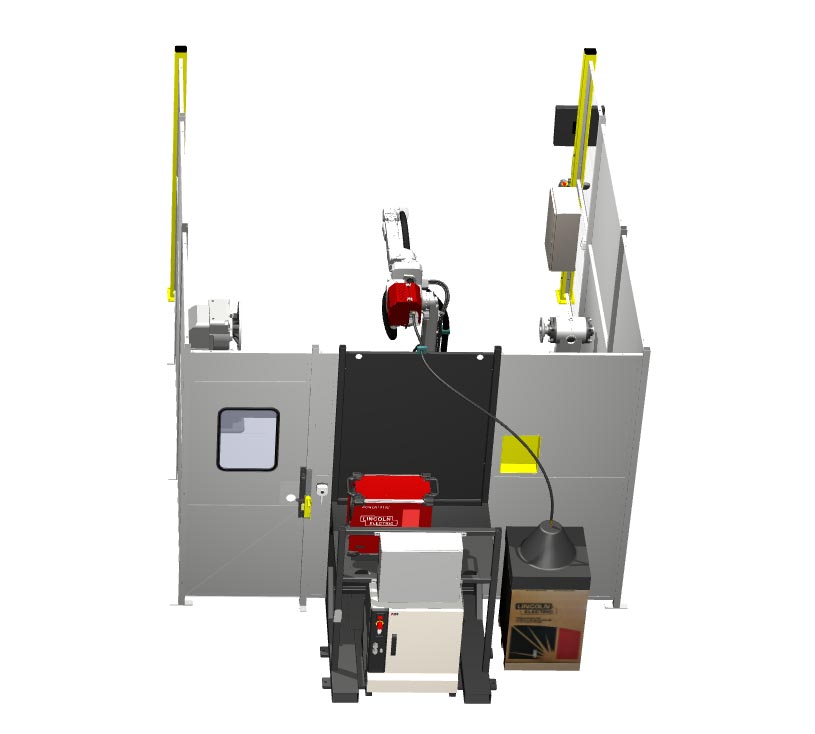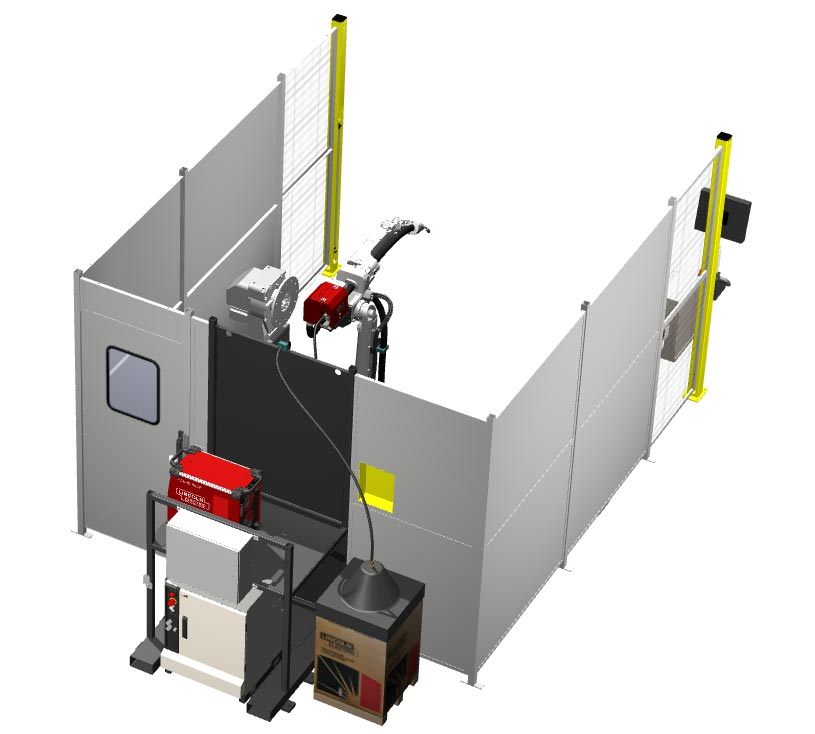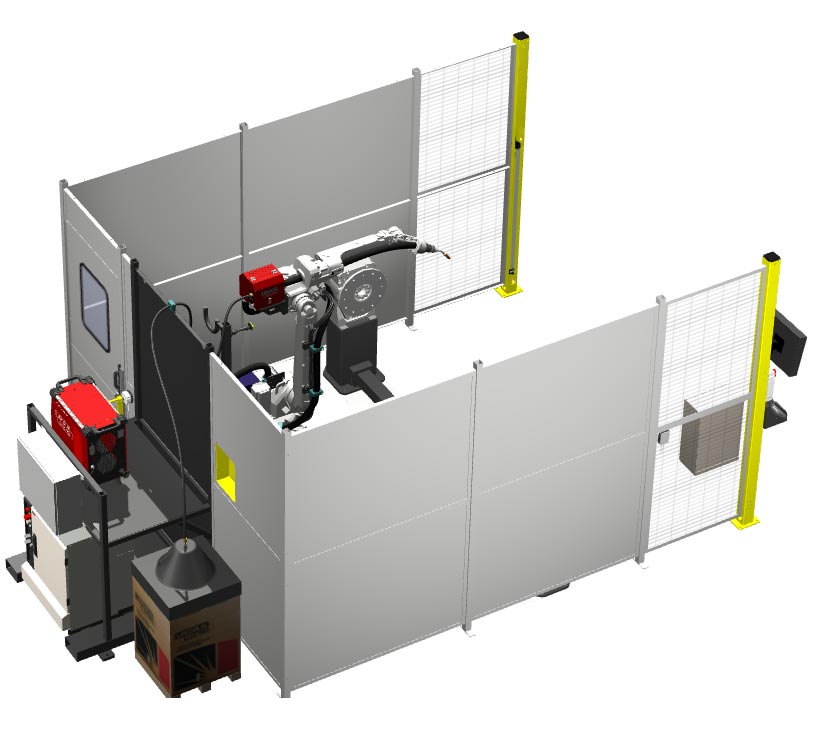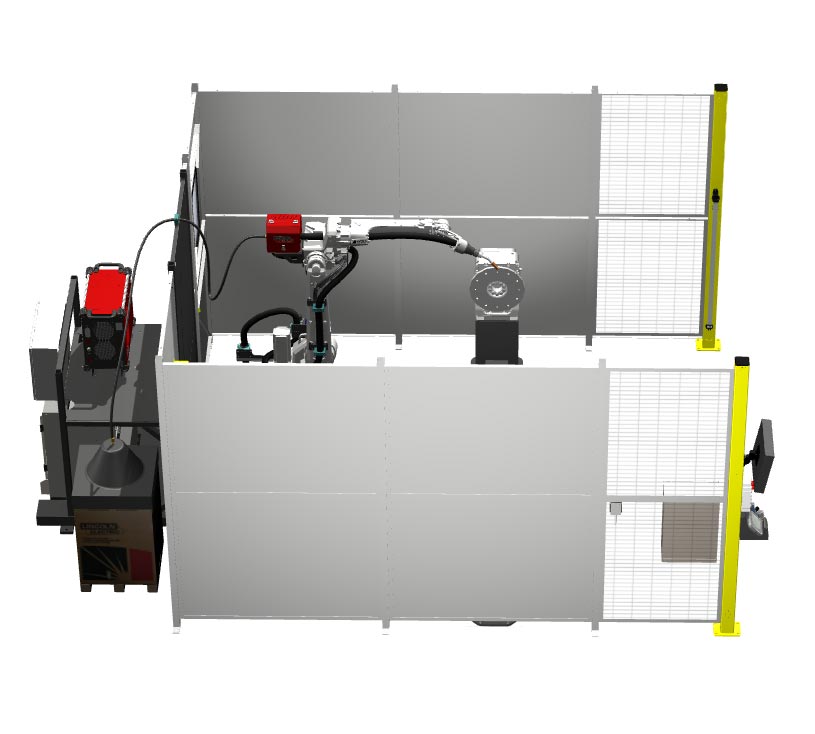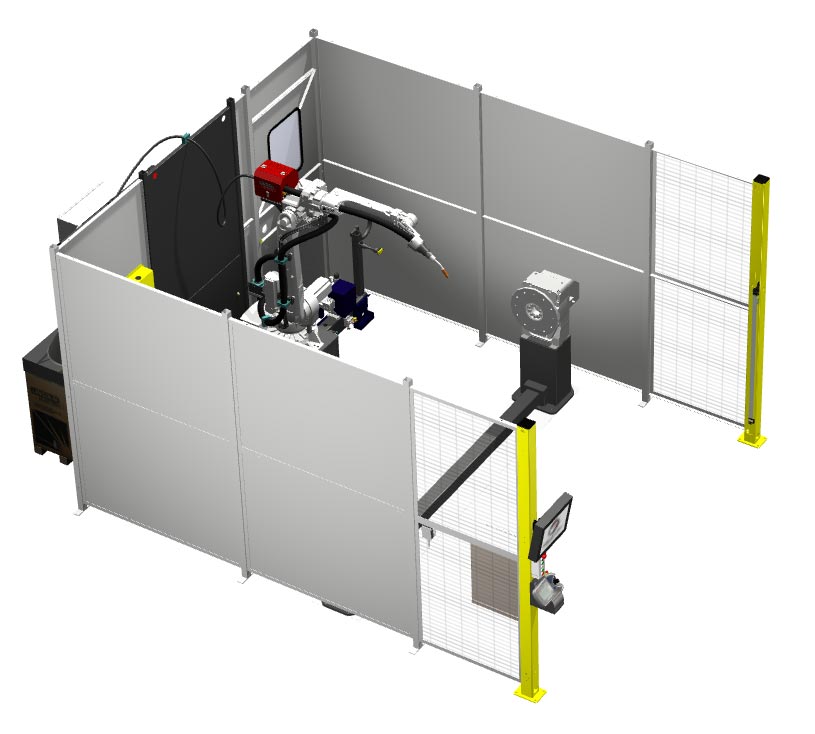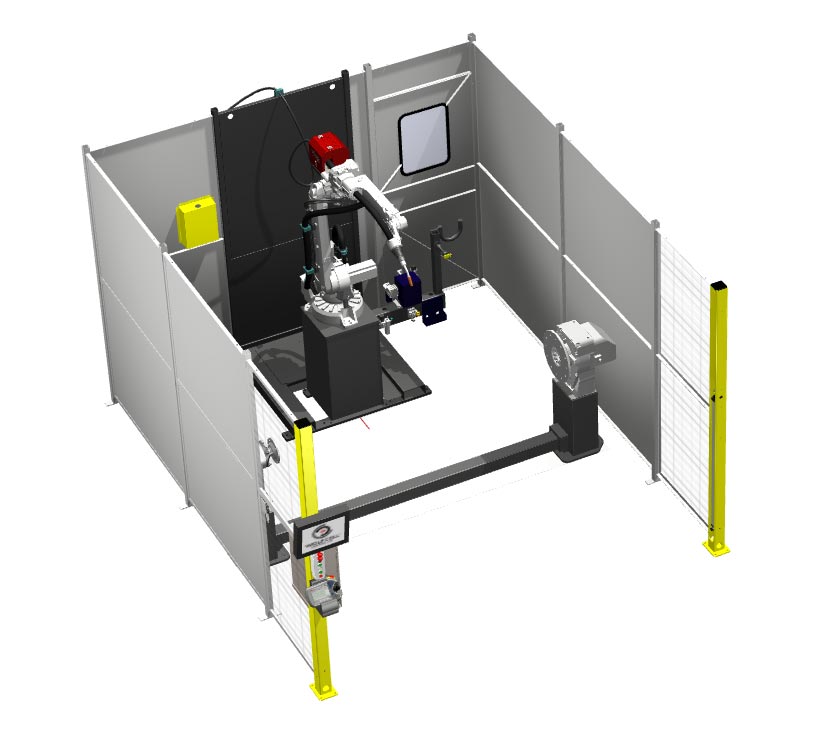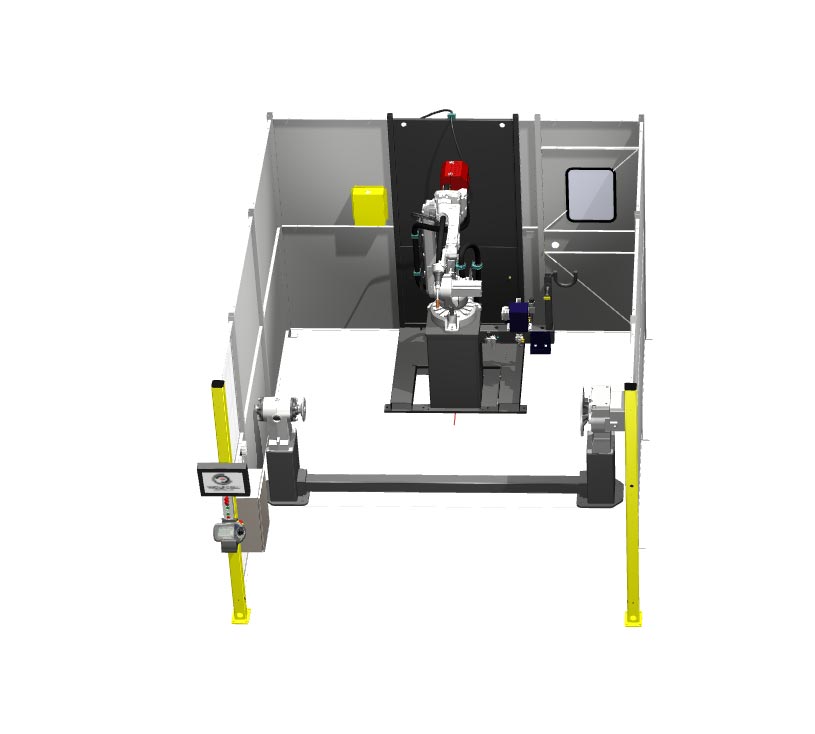 The pre-engineered headstock tailstock robotic system is an arc welding solution delivered ready-to-weld.
Our pre-engineered headstock tailstock robot system is a cost-effective way to automate your fabrication operations and improve productivity, efficiency, and profitability through advanced error handling, production monitoring, and self diagnostics.
Download Brochure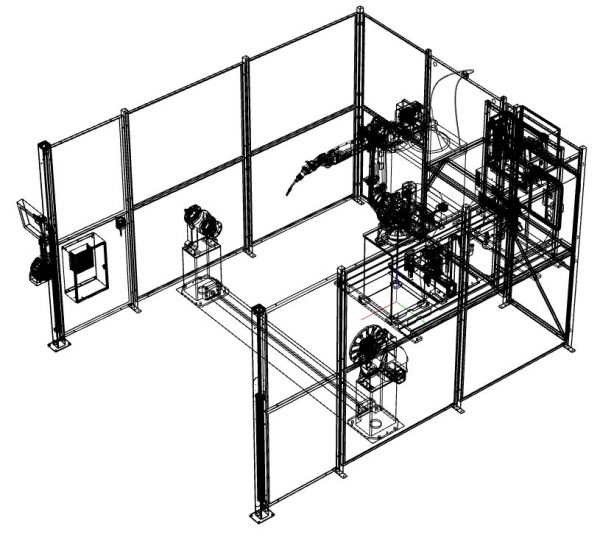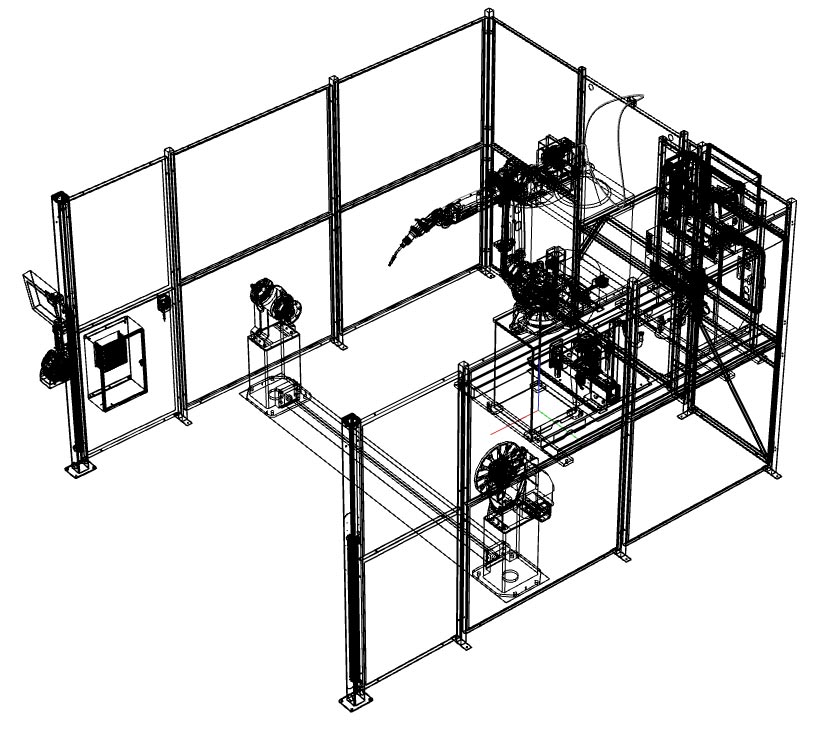 Benefits
Short delivery and set-up times
Low investment
Less downtime with improved error handling
Ease of use
Improved safety
Portability
Small footprint
High quality production through production monitoring and self-diagnostics
Offline programming and tooling design capabilities
Assorted positioners & capacities
Robot CMM capabilities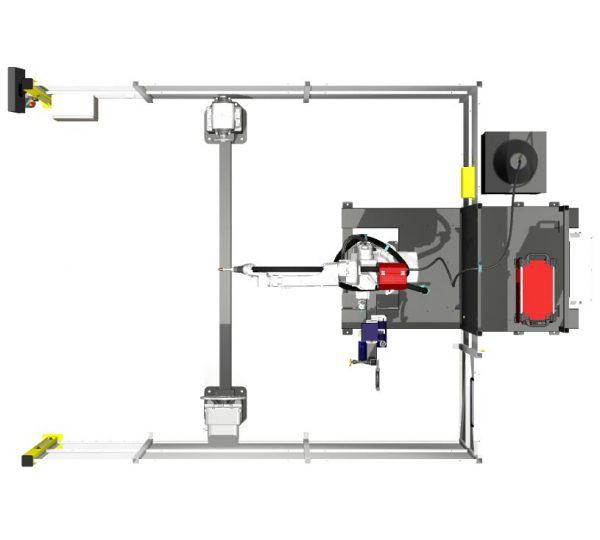 Standard Features
IRB 1600 Robot (ABB® or FANUC®)
Headstock/Tailstock Positioner
Lincoln® Power Wave®
 Air-Cooled Welding Torch
WolfCell™ Control (Lean Version)
Integrated Error Handling
Process Cabinet
Cable Management
Binzel® Torch Cleaner
Full Operator Safety Package
Torch Maintenance Packet
BullsEye® (TCP Calibration)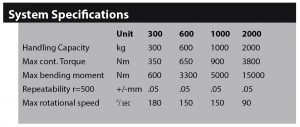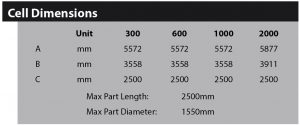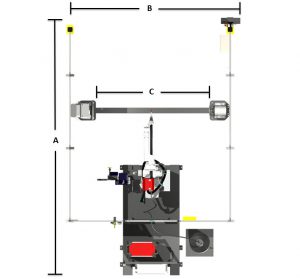 Pre-Engineered Robotic Welding  System Highlights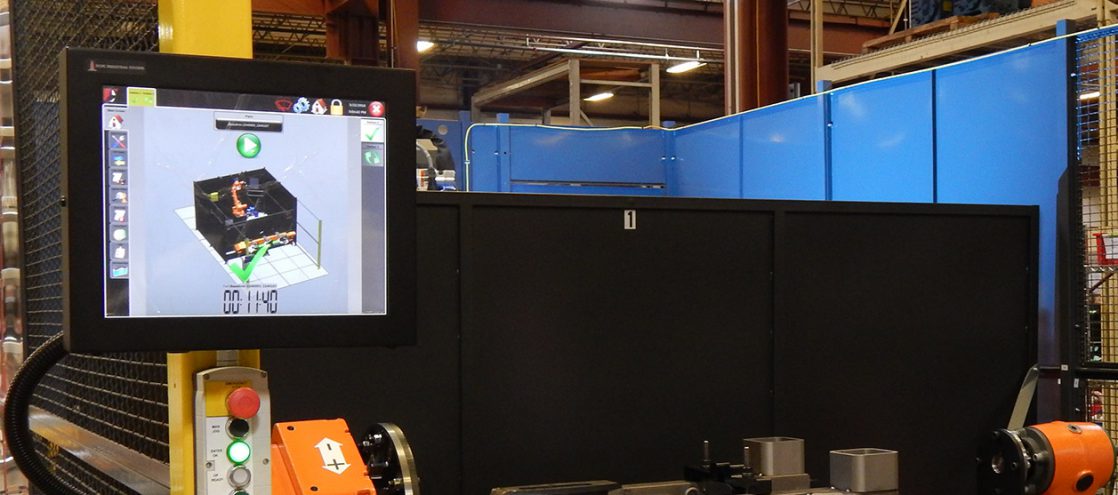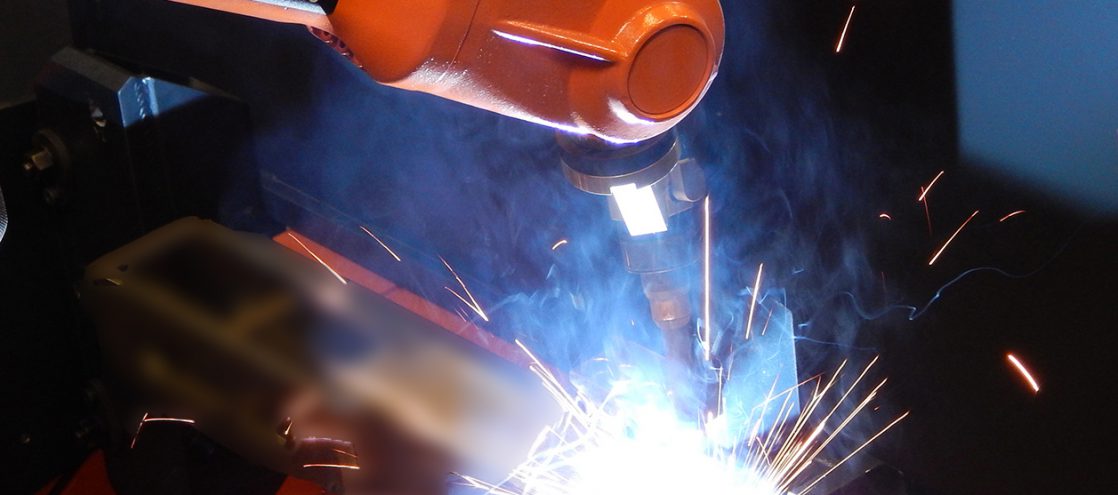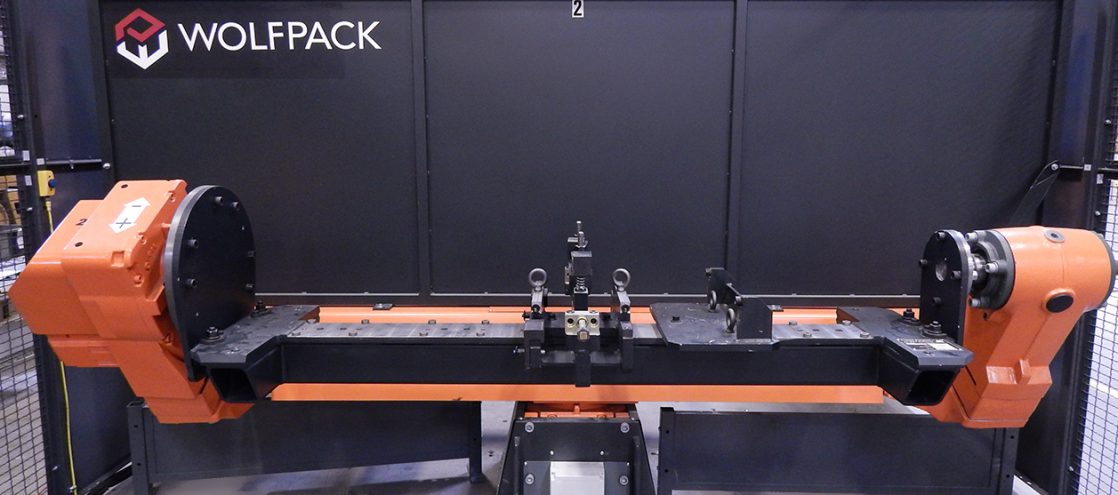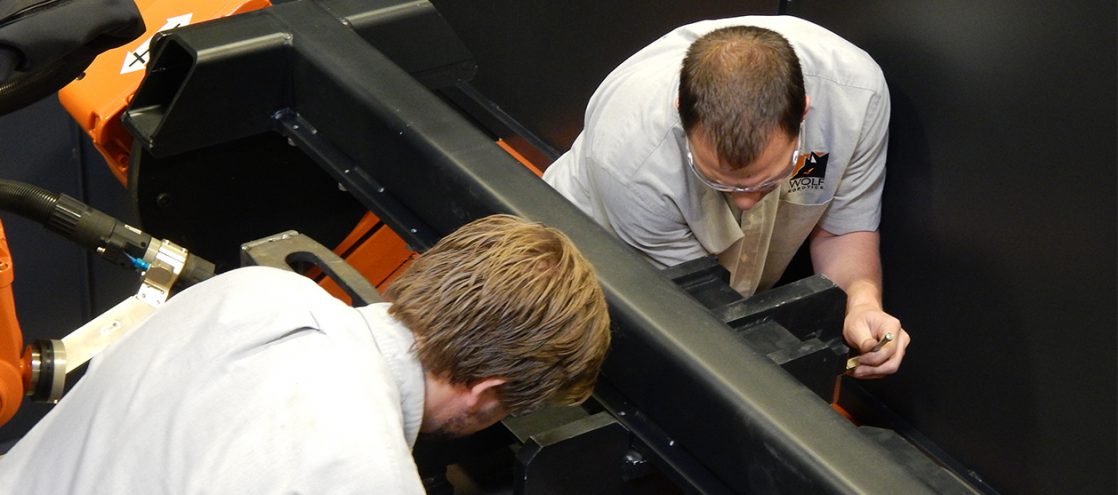 Explore our other Pre-Engineered Robotic Welding Systems.