Spot Welding Robotic Systems
Spot Welding Experience & Expertise
Wolf Robotics has extensive experience developing spot welding work cells.  We can engineer the perfect robotic spot welding solution to meet your unique needs.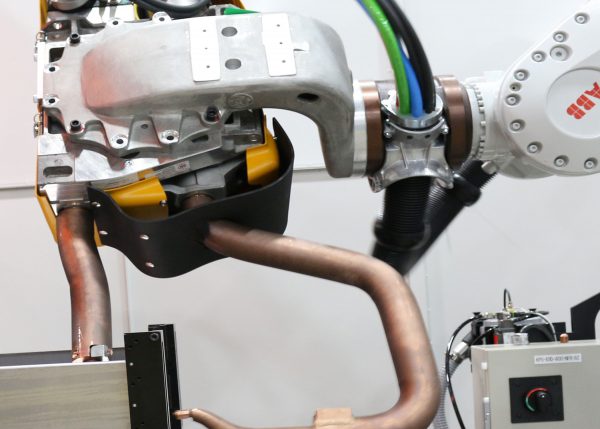 Interested in more information on our spot weld solutions?
Every robotic solution we provide starts with a problem. Let us know how we can help solve yours.