Robotic TOPTIG is a proprietary TIG welding process developed in the Lincoln Electric research center. In the traditional TIG welding process, the filler wire is fed into the weld pool in front of the torch. In the TOPTIG process, the filler wire is fed through the welding nozzle in the area where the temperature is the highest. The wire therefore melts into small droplets exactly as in the MIG process. The use of a pulsed current synchronized with wire gives better control over the welding operation.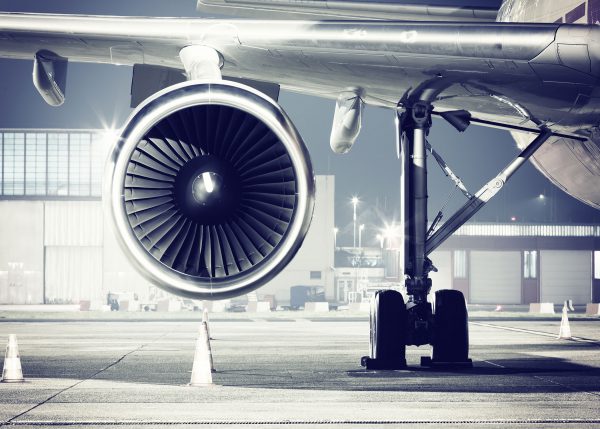 The TOPTIG Process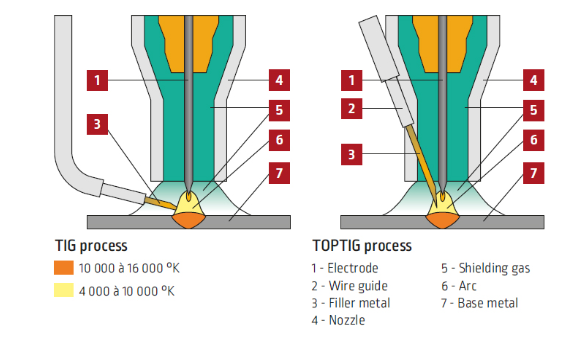 TOPTIG is a great robotic TIG welding solution for…
Aerospace
Defense/Military
Medical
Food Industry
Energy
Automotive
Semiconductors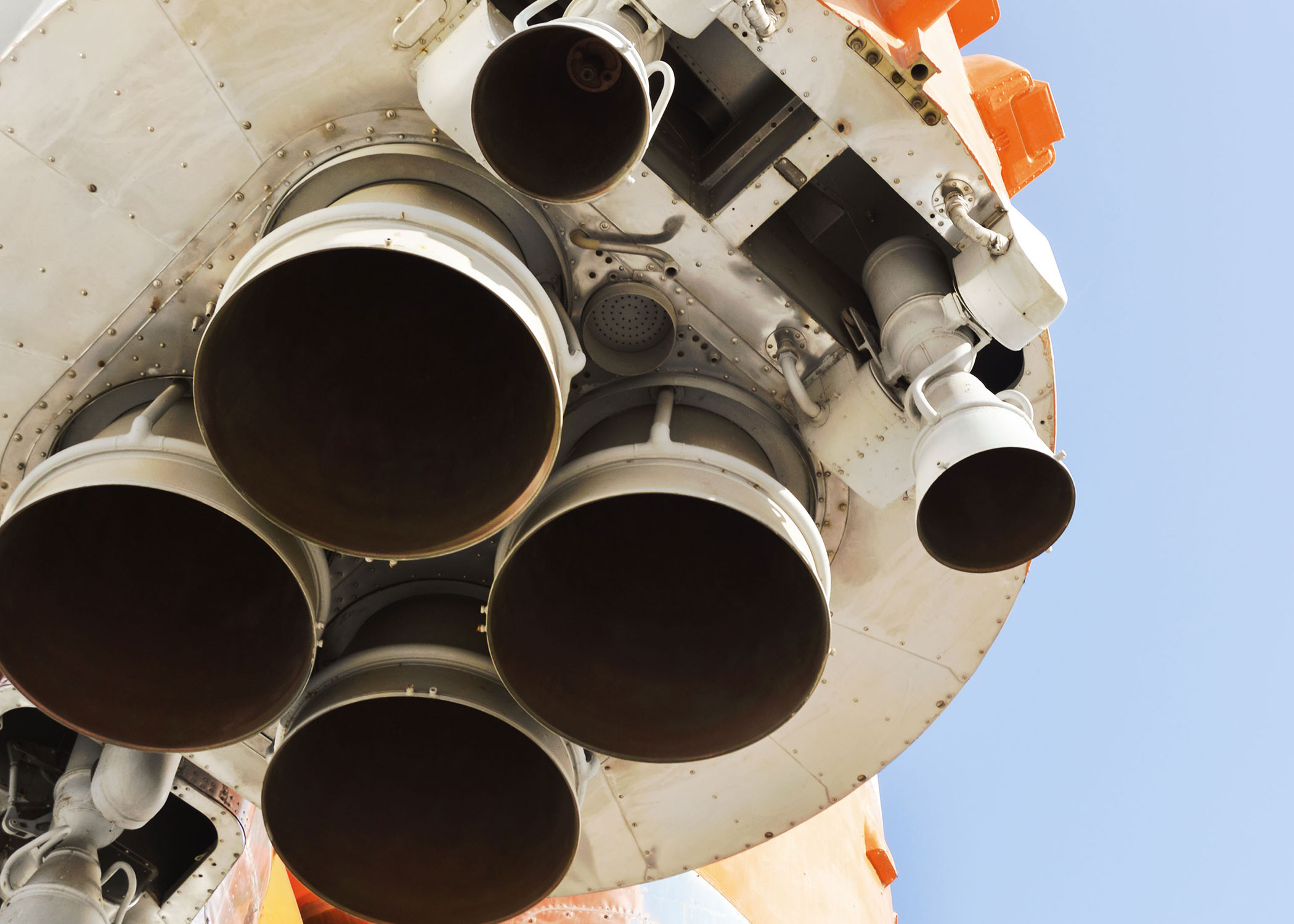 Interested in more information on TOPTIG?
Every robotic solution we provide starts with a problem. Let us know how we can help solve yours.