Our People
With over 8,500 robot systems sold, our people have the expertise it takes to provide the right robotic solution for your operation.
We have experts in:
Project Management
Controls Engineering
Mechanical Engineering
Software Engineering
Tooling Engineering
Assembly
Programming
Phone Support
Customer Service
Nobody knows how to meet the needs of advanced fabrication like Wolf Robotics.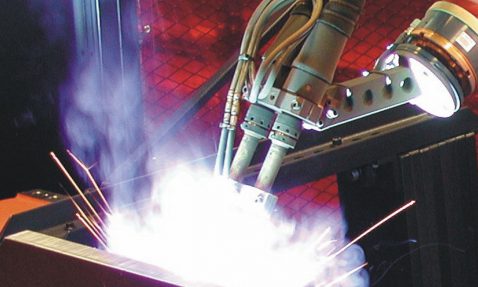 Arc Welding
Single Wire MIG
Tandem Wire MIG
TIG
SAW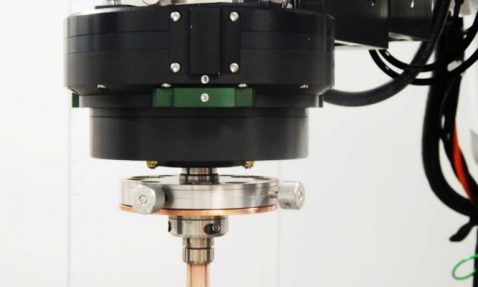 Laser
Hot Wire
Cold Wire
Powder
Hybrid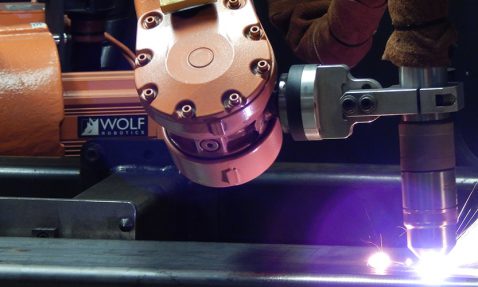 Complementary Processes
Cutting (Plasma, Oxy-Fuel)
Cladding
Grinding
Preheat
We have Developed Cutting-Edge Technology in
Heavy Welding
Multi-pass
Adaptive
Sensor Integration
Part Manipulation
Additive
Cladding
Path Generation
Calibration
Multi-Process
Neck Changing
Tool Changing
Process Switching
Path Reuse
We're a RIA certified robot integrator. And authorized integrators for both ABB® and FANUC®.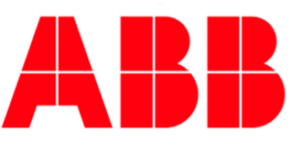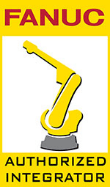 Industries Served with Our Robotic Solutions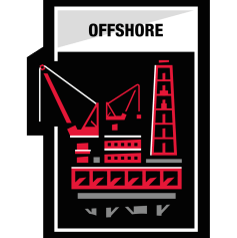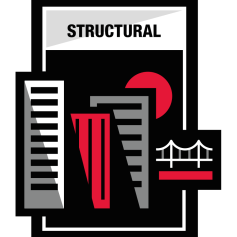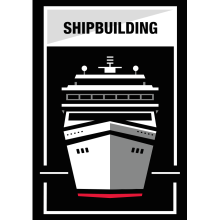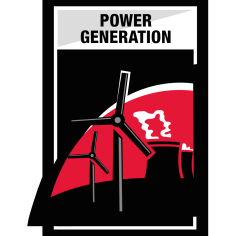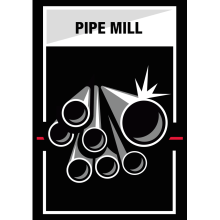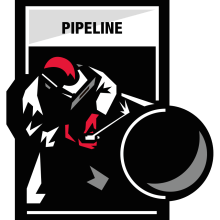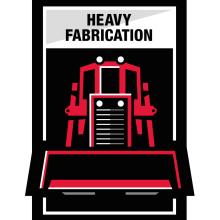 Need to reach us?
24 HOUR SERVICE HOTLINE
(WOLF 911) – 866.965.3911
Phone – 970.225.7600
Toll Free – 1.866.WOLF.789
Fax – 970.225.7700
Spare Parts – 970.718.2081
BUSINESS HOURS
Monday-Friday: 8:00 AM – 4:30 PM
Saturday: Closed
Sunday: Closed
OUR LOCATION
4600 INNOVATION DRIVE
FORT COLLINS, CO 80525