Other Automation Solutions
We don't just do automated welding solutions.
We're well-known for our robotic welding solutions, but we also design and manufacture custom robotic solutions for cutting, cladding, 3-D metal printing, preheat  & tempsense and material handling. We're a one-stop-shop for all your robotic fabrication needs.
Expertise:
With many years of both oxy-fuel and plasma cutting system experience, Wolf Robotics provides systems that are both reliable and precise.
Features & Benefits:
Simple operation
Easy Programming (online & offline)
Accurate cut quality
Ability to do post-cutting beveling
Customization and complex  cuts are easy with our advanced technology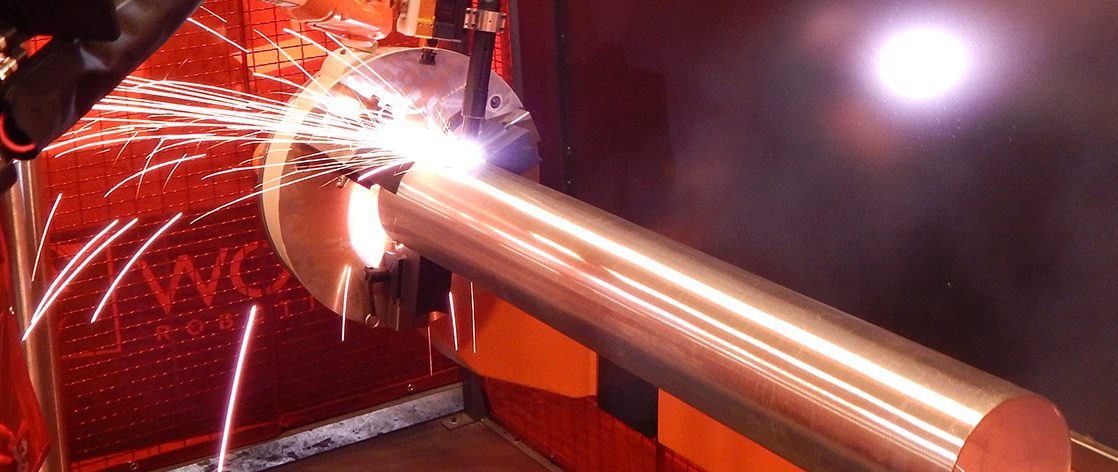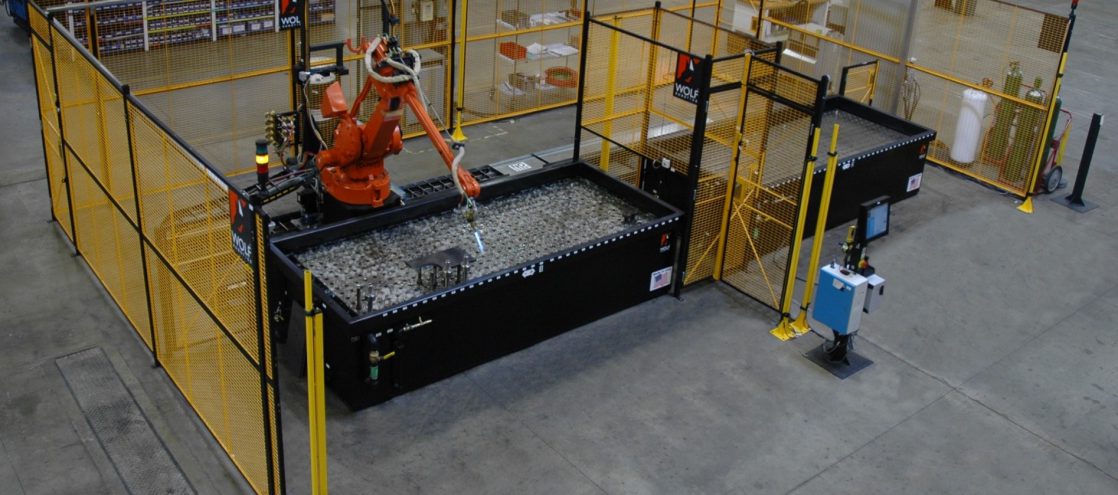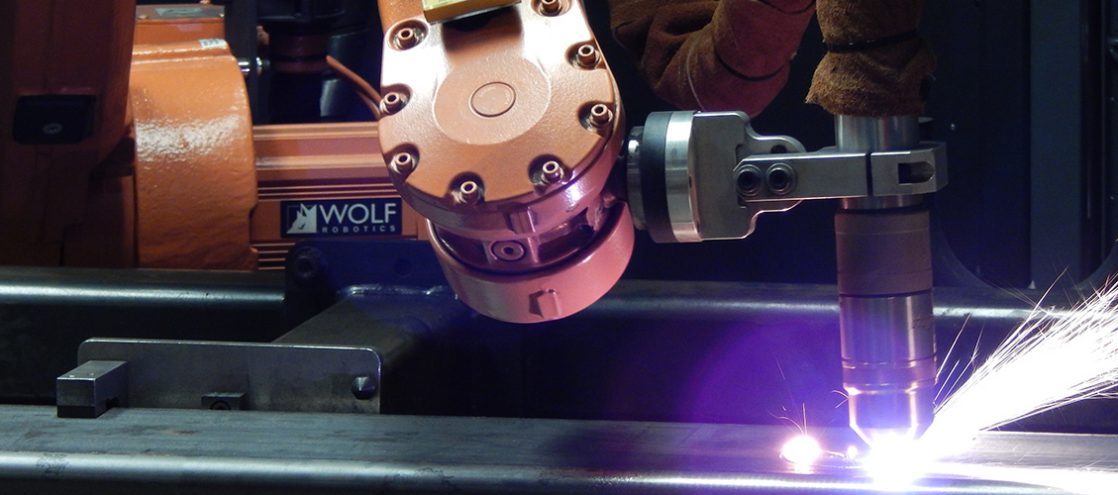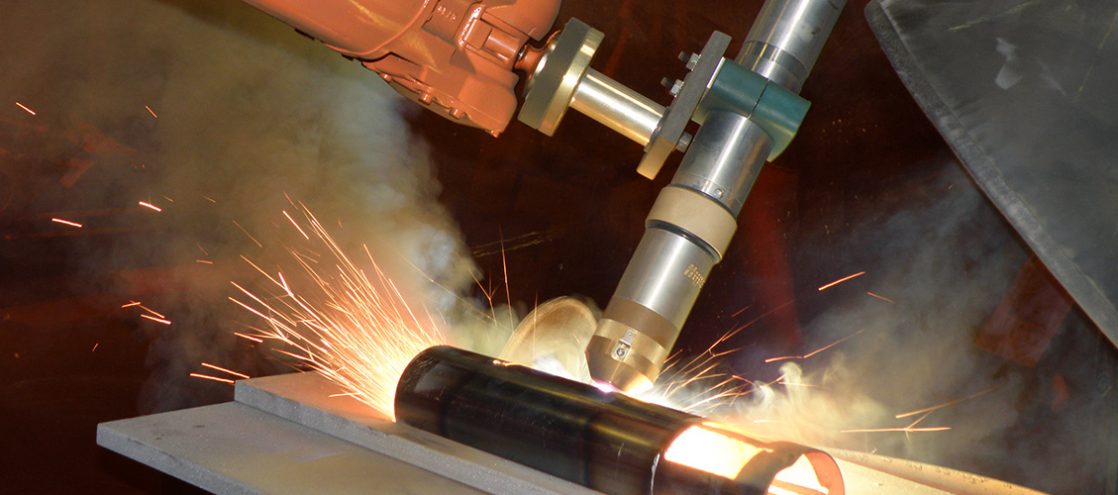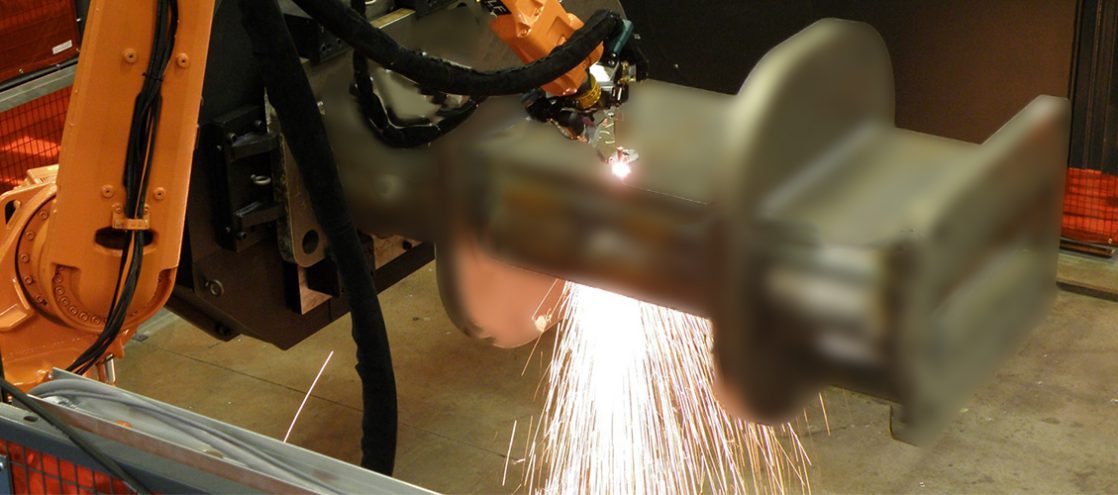 Expertise:
Wolf Robotics has developed cladding expertise in GMAW cladding, laser powder cladding and laser hotwire cladding to modify or repair damaged parts or surfaces.
Processes:
GMAW Cladding
Laser Powder Cladding
Laser Hotwire Cladding
Features & Benefits:
Programming is easy to use (offline & online)
Customizable with ability to mix processes for different thermal purposes
Save time and money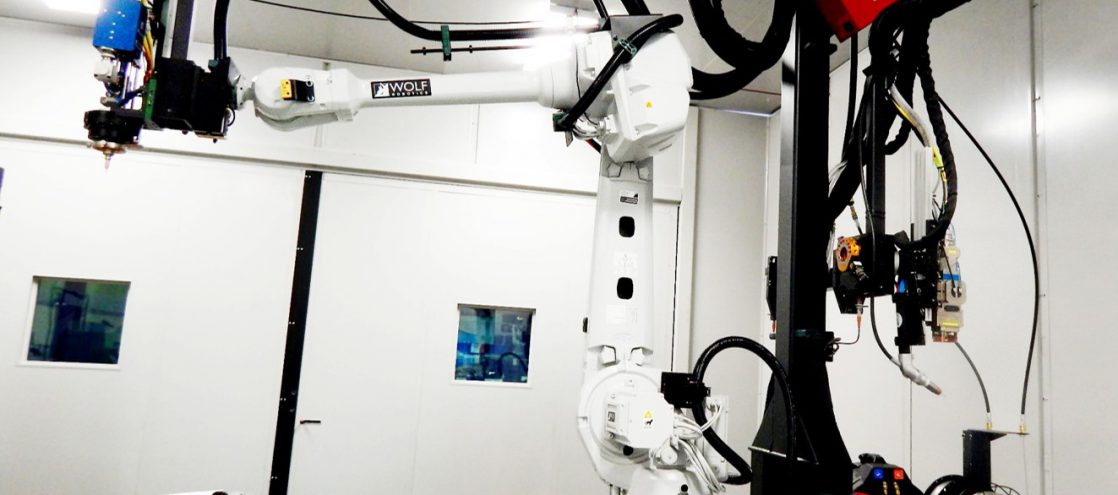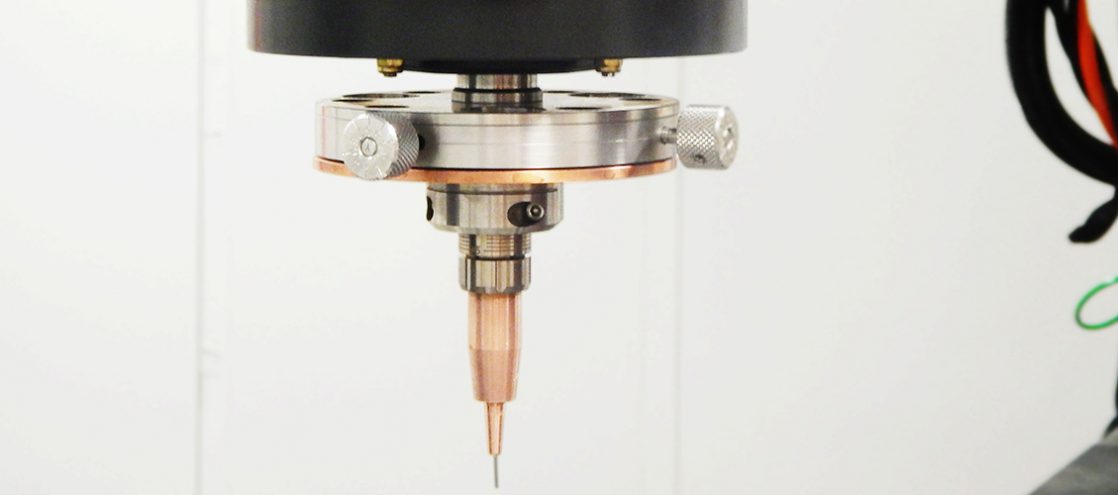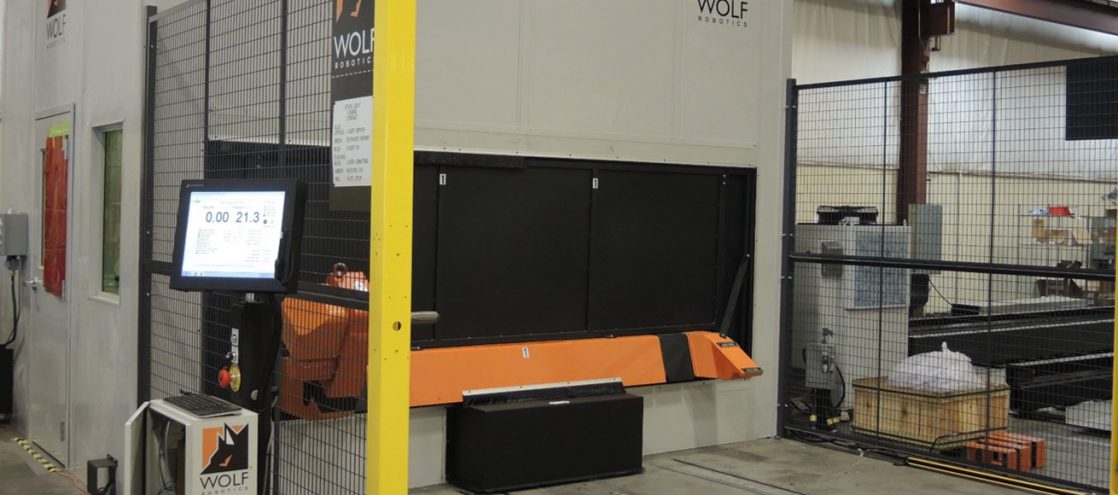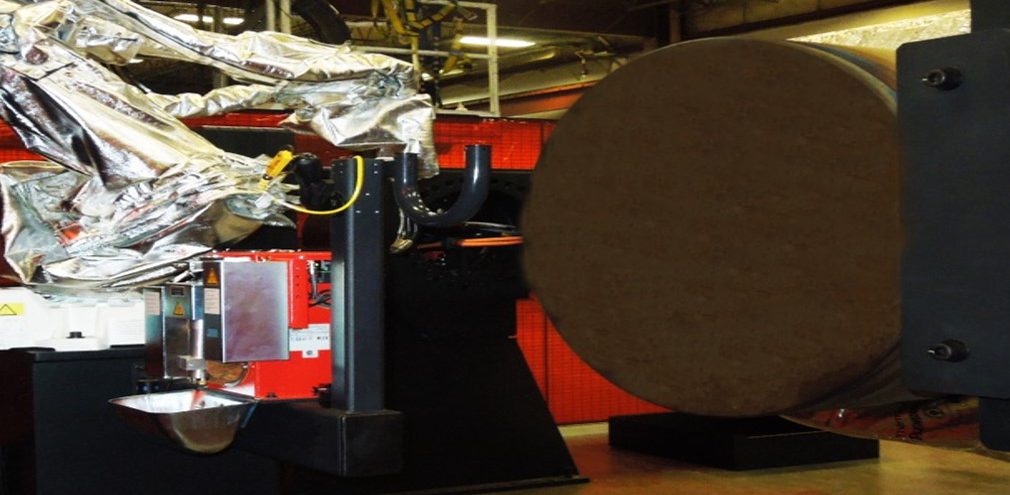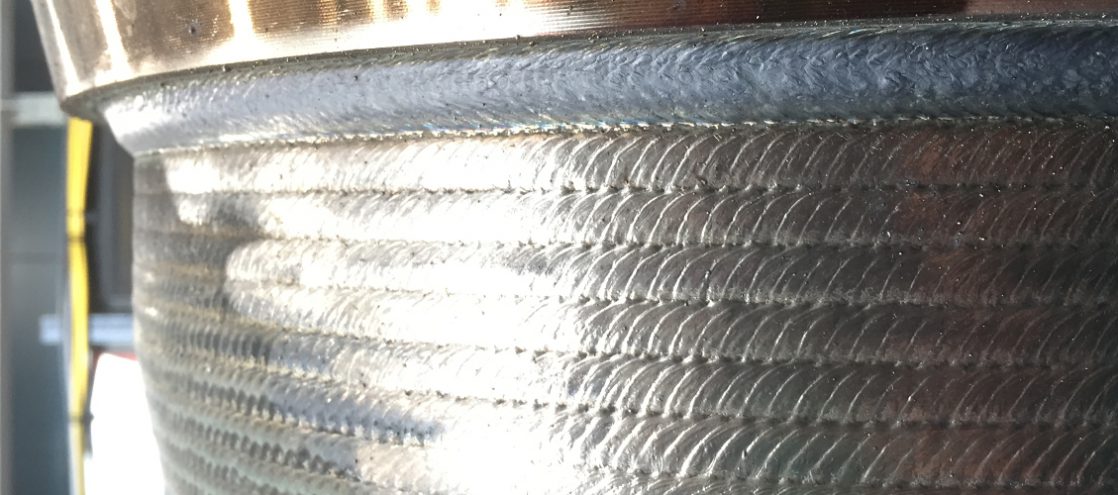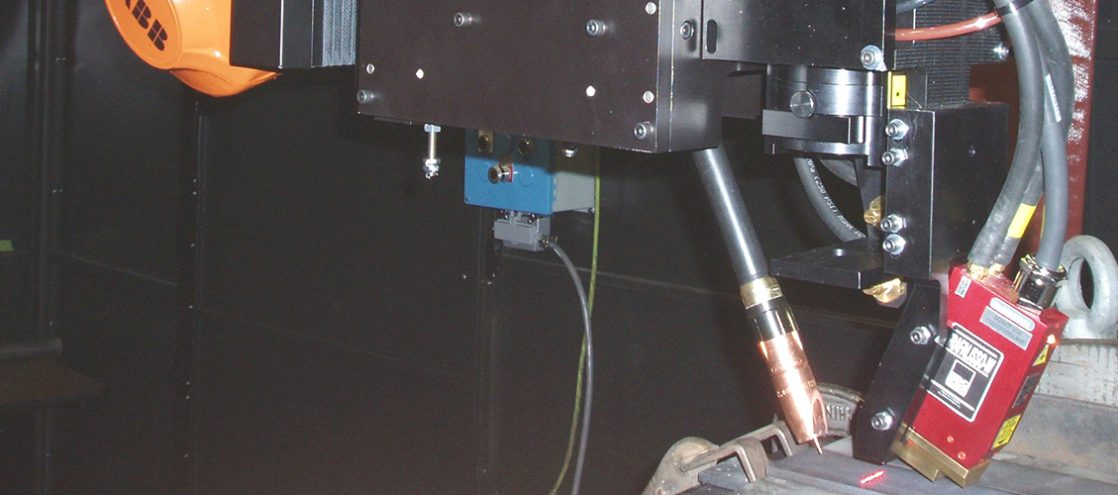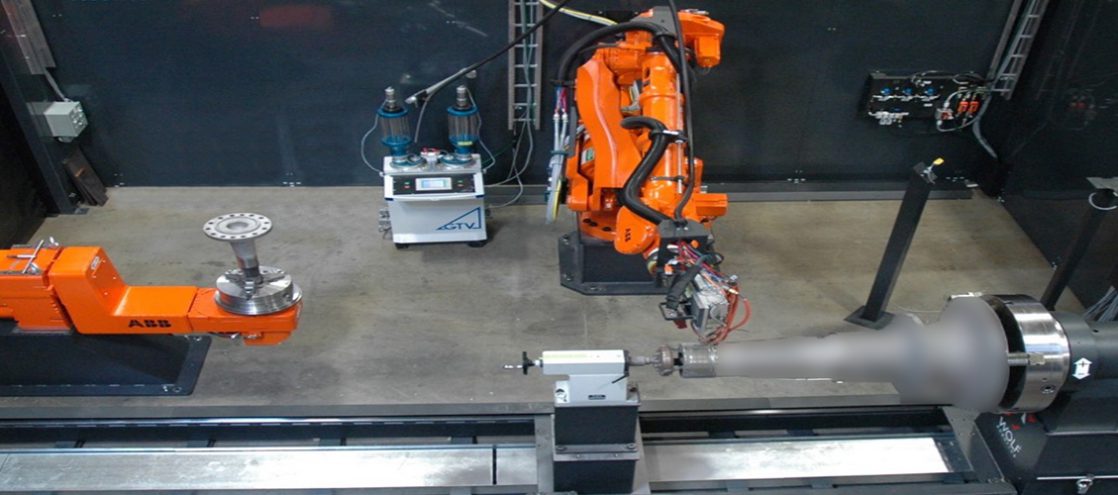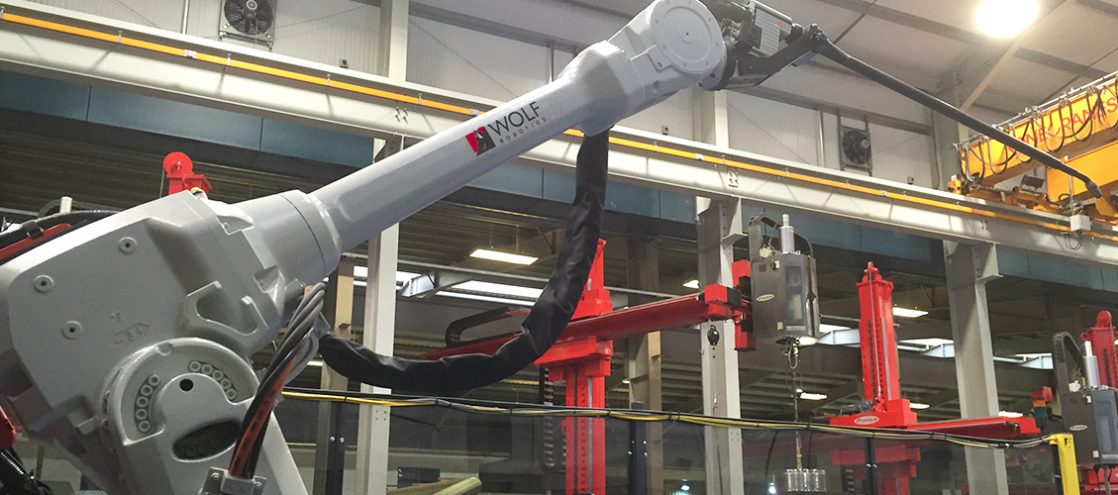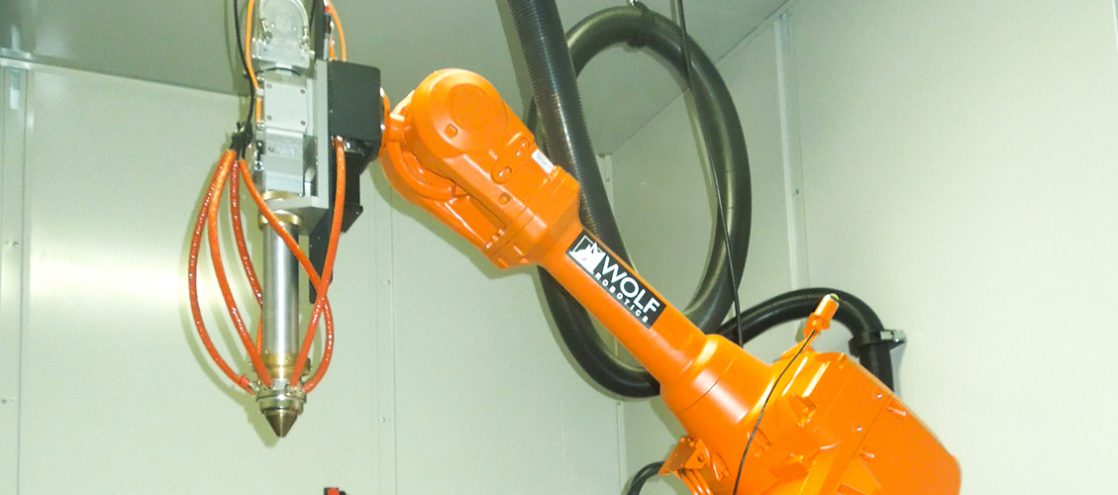 3-D Metal Printing Expertise
Expertise:
Wolf Robotics has developed additive manufacturing experience using  GMAW and laser, where a part can be printed overnight.
Processes:
GMAW 3-D Metal Printing
Laser 3-D Metal Printing
Features & Benefits:
Ability to do prototypes on a larger scale
High accuracy of parts
Shortened production time
Ease of use (highly developed tool set for creating each print layer)
Decrease part cost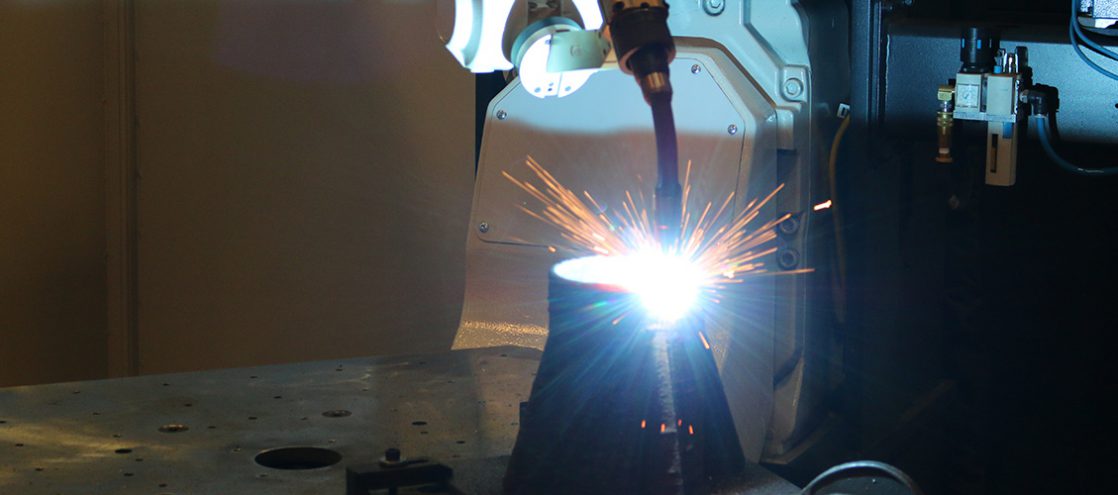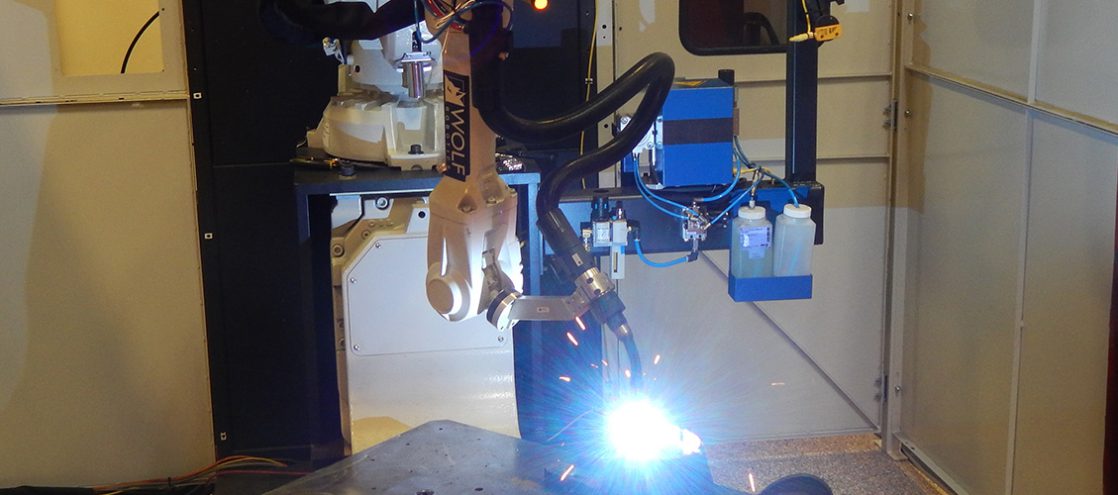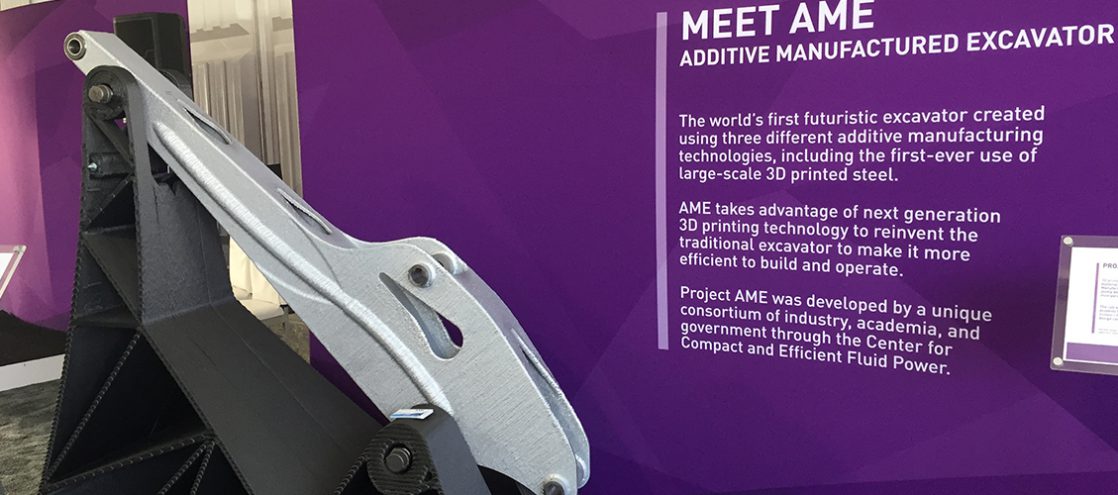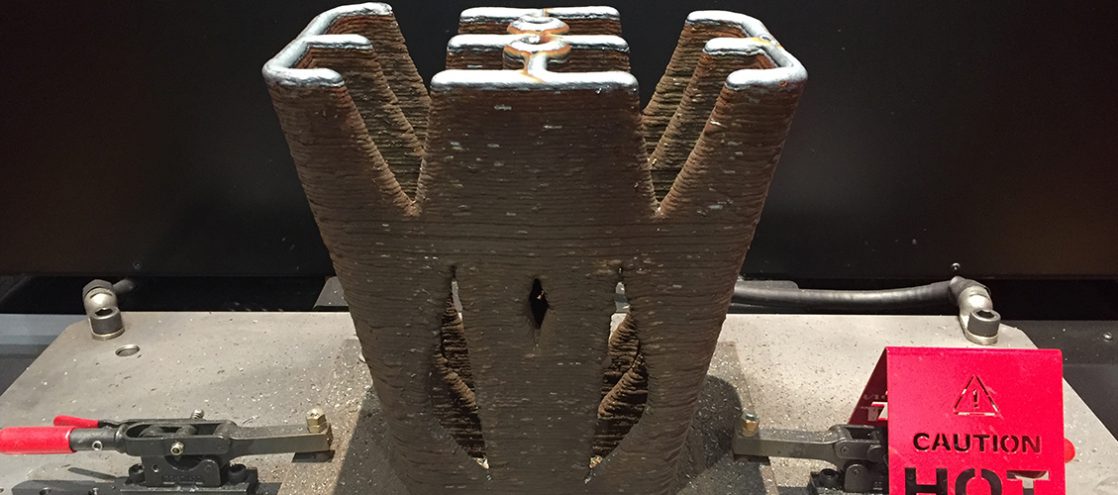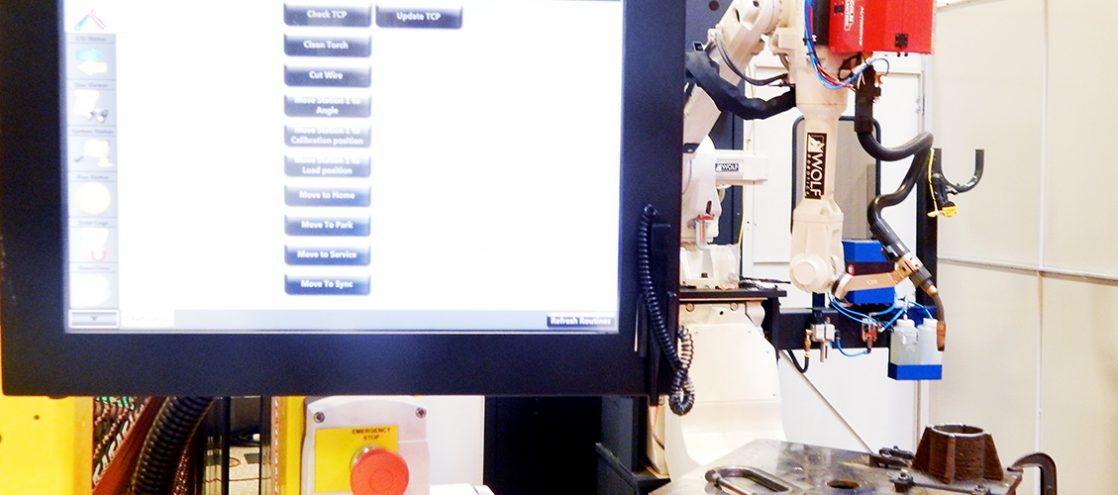 Prep & Finishing Expertise
Expertise:
Wolf Robotics provides automation solutions for grinding, joint cleaning and back-grinding.
Processes:
Material removal
Joint cleaning
Back-grinding
Features & Benefits:
Increase cycle times
Better safety levels
Improve production time
Repeatable quality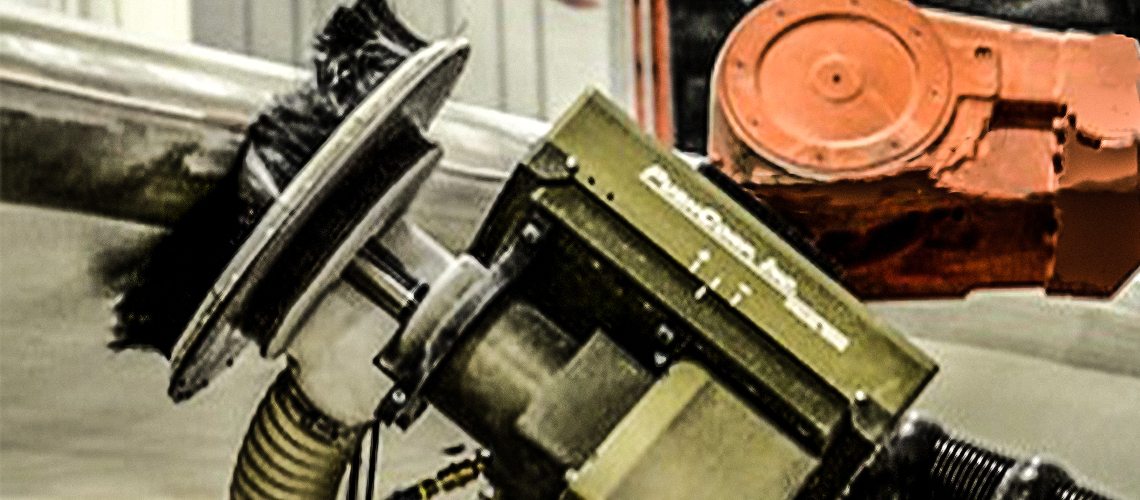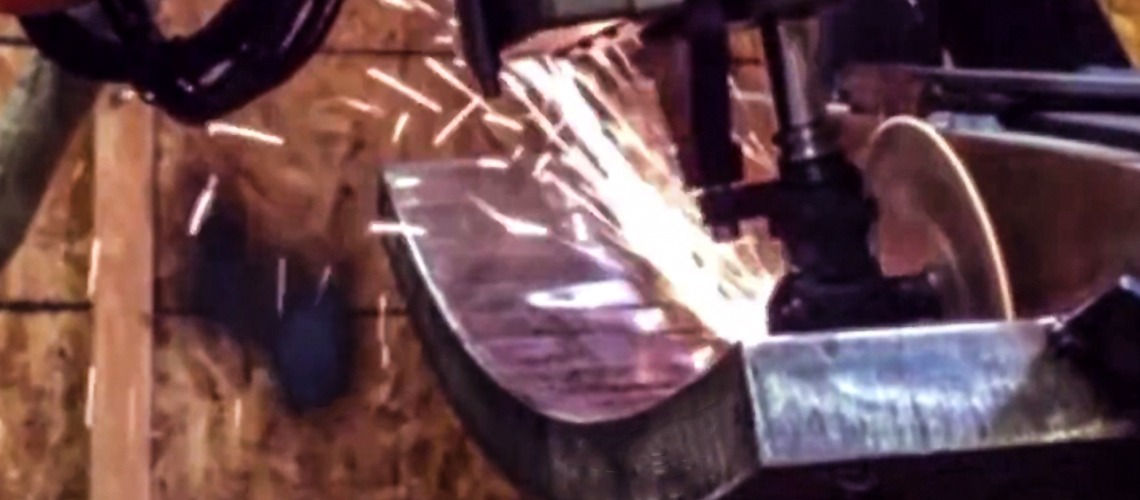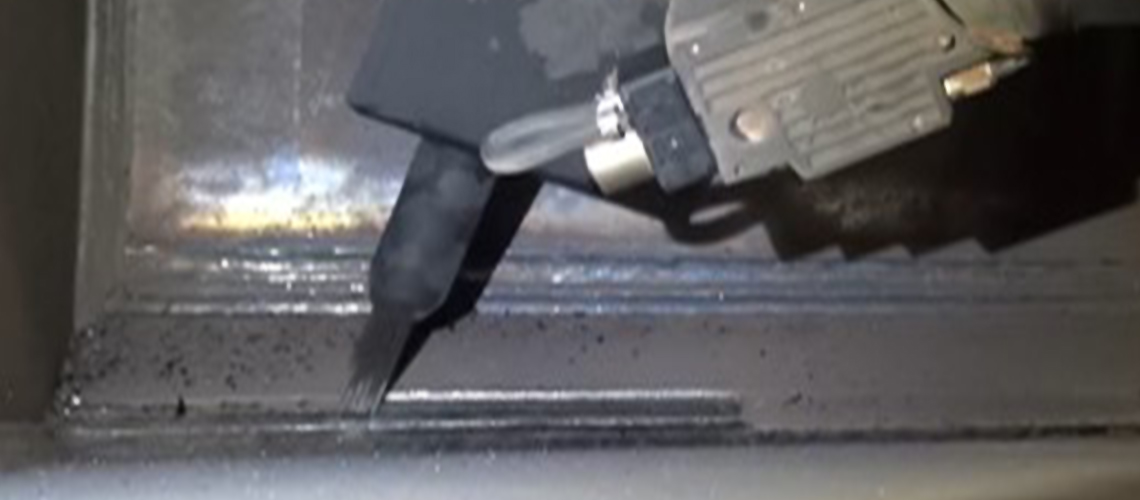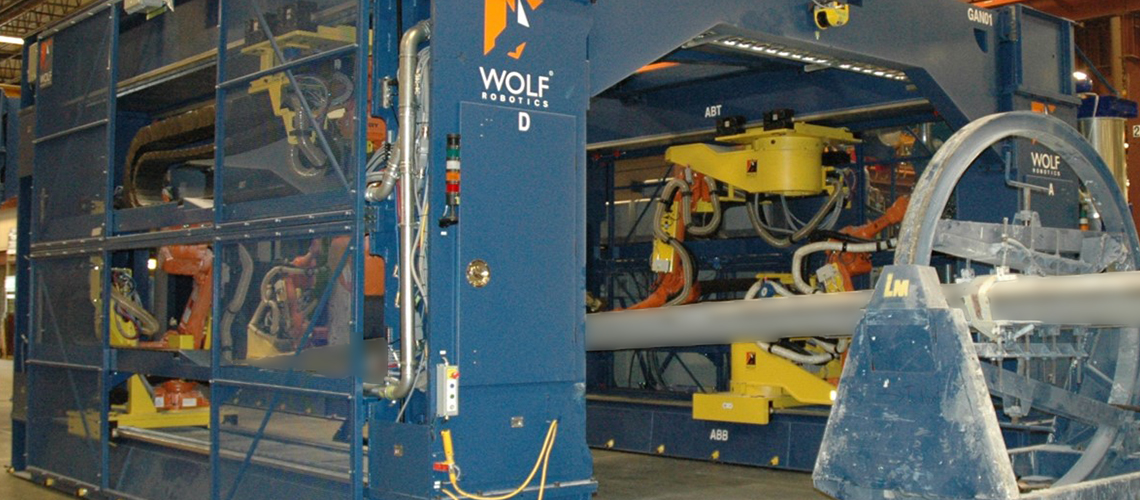 Preheat & TempSense Expertise
Expertise:
Wolf Robotics has experience in all forms of preheating including natural gas, propylene and propane. Coupled with the preheating, TempSense uses an infrared sensor to monitor interpass temperature.
Processes:
Natural Gas heating
Propylene Heating
Propane Heating
Features & Benefits:
Reduce safety hazards
Faster production times due to eliminated manual intervention
Increase in process accuracy with assurance of  required temperature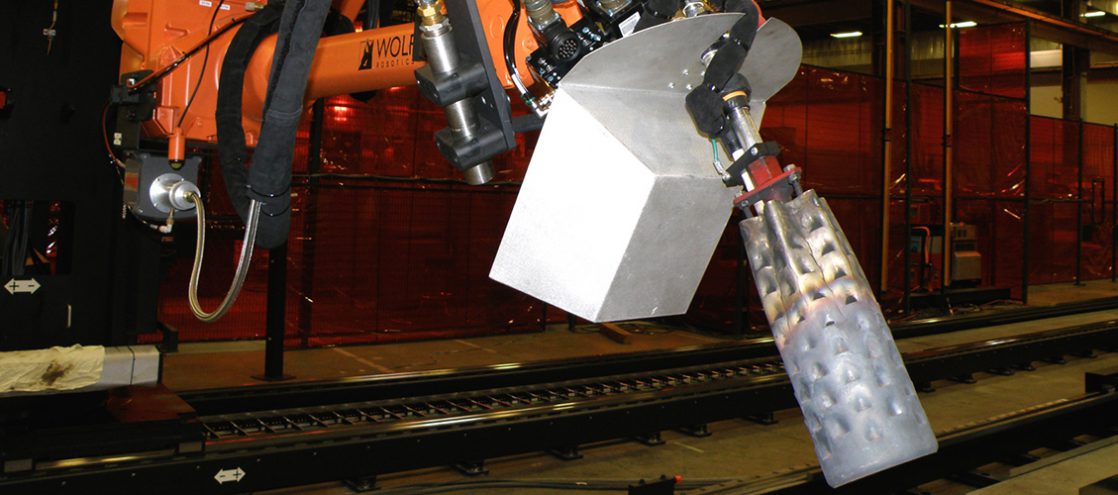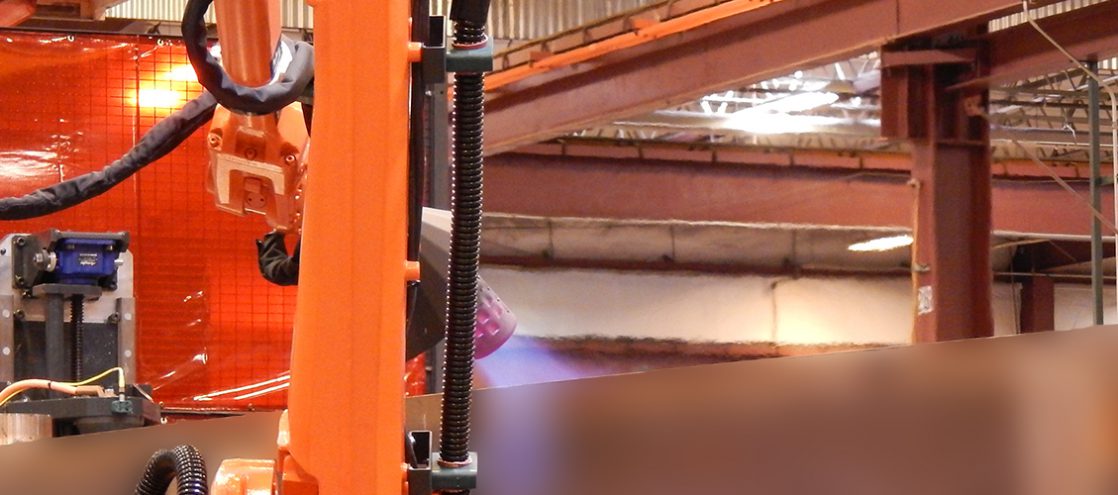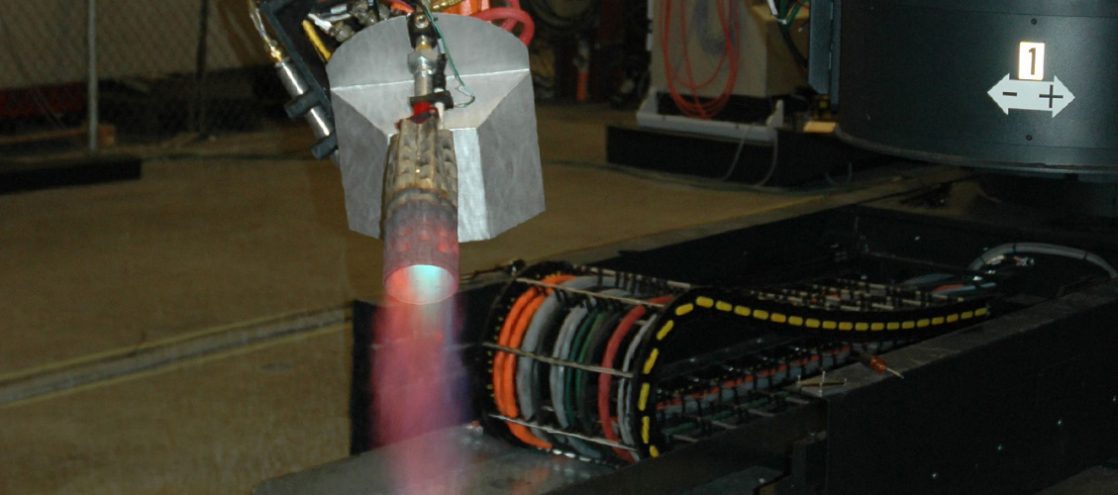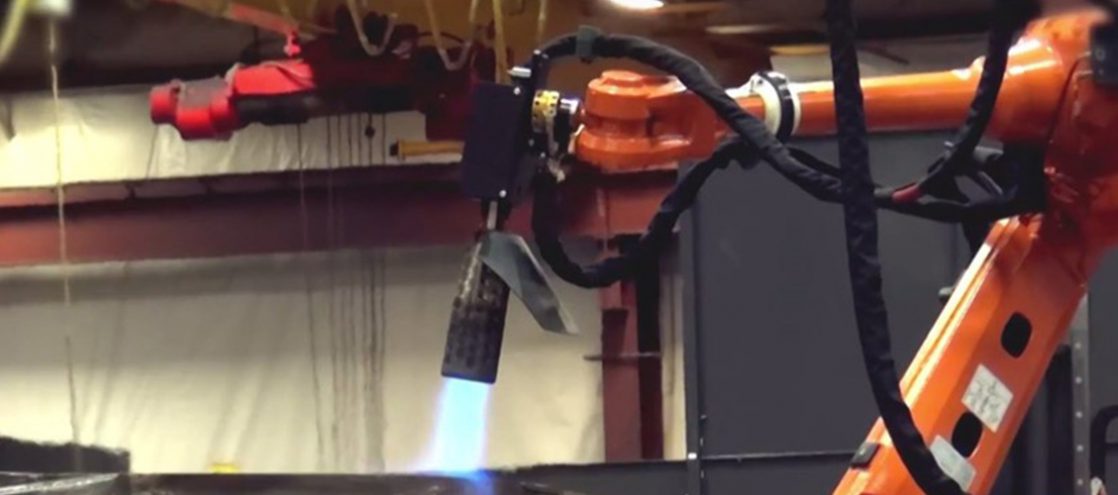 Expertise:
Wolf Robotics has built several robot cells for the purpose of machine tending and large part handling.
Processes:
Machine Tending
Large Part Handling
Features & Benefits:
Custom gripper design for any application
Tool change capability for automatic part changeover
Conveyor integration