Positioners for Robotic Welding Systems
Wolf Robotics offers several types of robot positioners with capacities ranging from 250 kg to 140,000 kg. Designed and manufactured in-house to allow for a short lead time on most configurations. Full robotic and manual product offerings, as well as a full inventory on all types of gearboxes and bearings.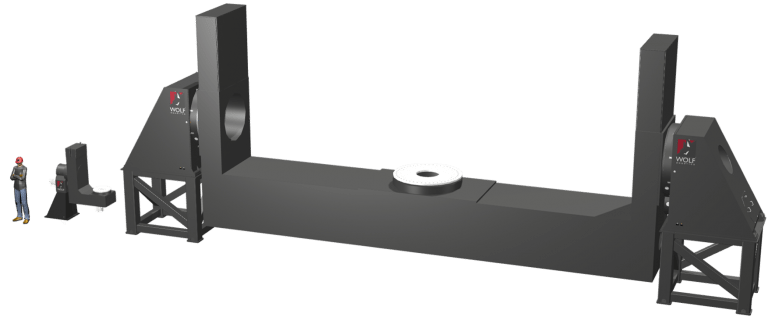 Raise Your Productivity
Power Lift™ Z-Axis Positioner
When it comes to making quality welds, positioning and accessibility are critical. Lincoln Electric's line of Power Lift Z-Axis positioners are made from high-quality components, including linear bearings that offer smooth and precise vertical motion. Compact and easy to install, our Power Lift positioners have been designed with an integrated cable management system and protective covers to keep internal components safe. Equipped with precision controlled hydraulics, the Lincoln Electric Power Lift HZA positioners have been engineered to offer precise synchronization between towers.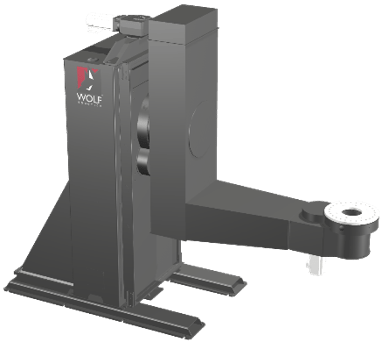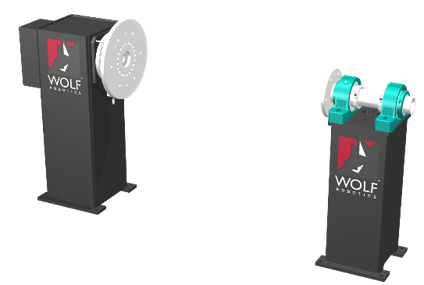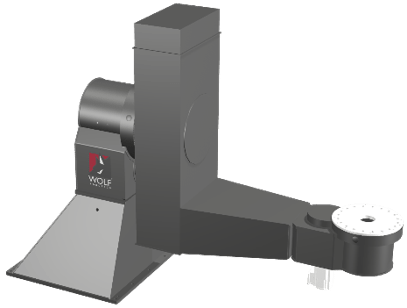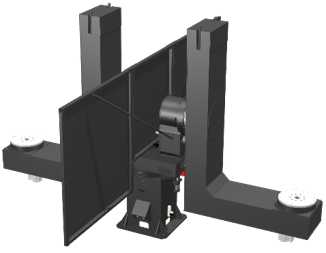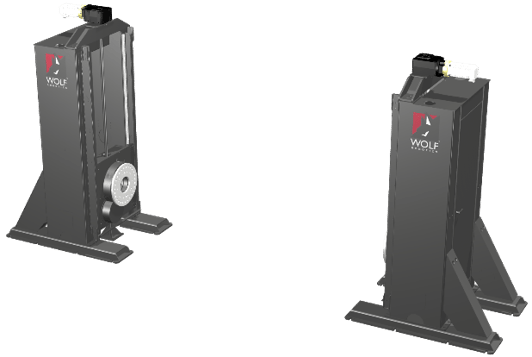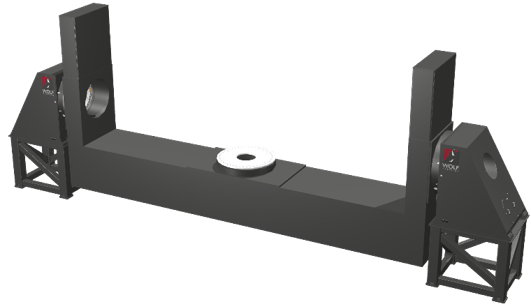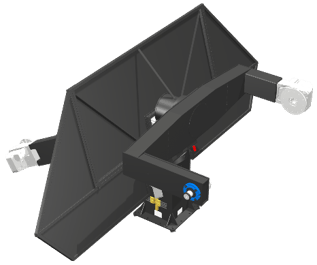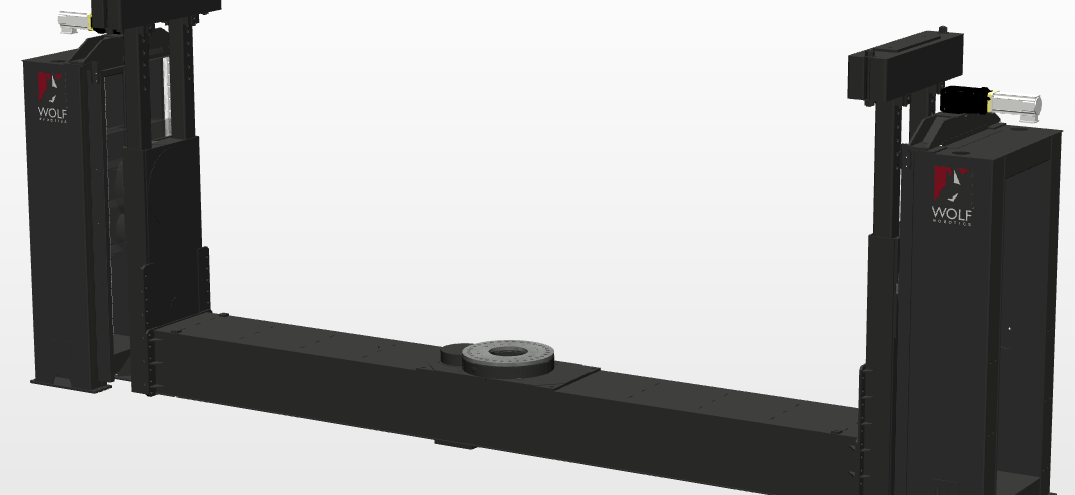 SMARTPOSITIONERS® Programmable Robotic Positioner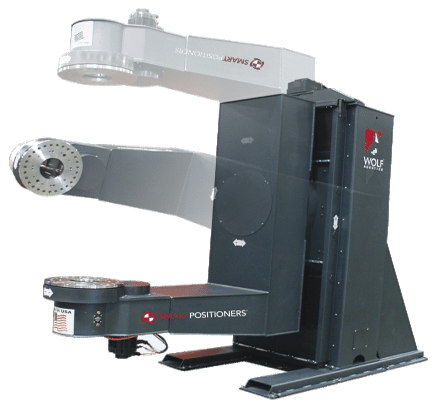 Wolf Robotics manufactures the SMARTPOSITIONERS® line of 1 to 3 axis programmable robotic positioners for manual welding applications involving work payloads from 750 to 10,000 kg and up.
There are several options to choose from for motion control, including a simple remote operating pendant to an easy-to-use color touch screen controller that can drive the positioner to numerous pre-programmed positions based on the part selected by the operator.
The best part is it's easy to upgrade your system to a fully automatic robotic welding system. Just add the robot arm, controls cabinet, automatic welding equipment and cell safety accessories. You don't have to buy new positioners, install new foundations, or reconfigure/adapt your tooling to fit on a different positioning unit.