Why Choose Wolf Robotics for Your Robotic Training?
For close to 40 years, Wolf Robotics has perfected integration of automation in general industry. And when it comes to you understanding how to perfect automation in your business, well, we think we offer you the best training around.
With courses offered by Wolf Robotics, you'll discover ways to positively impact your business by enhancing productivity, reducing risk of failures due to human error, increase product quality and learn preventive maintenance.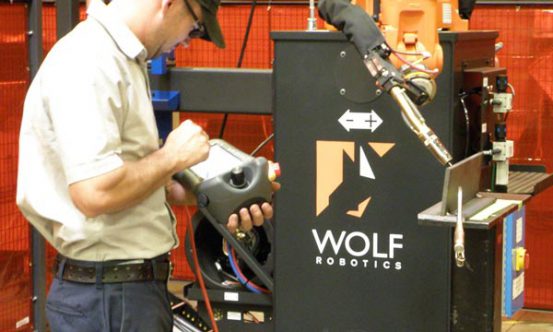 We know what it takes to succeed.
With over 8,500 installations worldwide, our expert team at Wolf Robotics' designs and manufactures automation systems that result in faster, safer and higher-quality production.
Our welding automation experts leverage our vast experience in advanced design, manufacturing, and programming knowledge to meet modern welding and automation challenges. Wolf Robotics is unmatched in delivering robotic systems to customers in general industry.
Our courses are over a multi-day duration at our training facility or we can train at your facility.
If you have questions about training, email us at-training@wolfrobotics.com.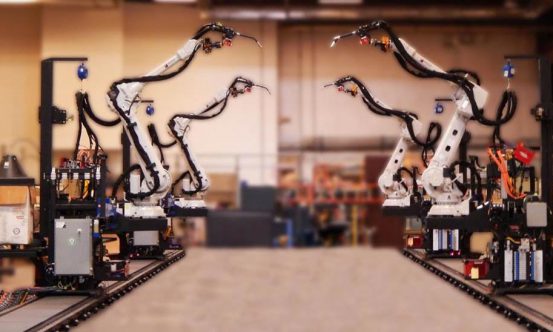 Move to the next level.
Explore our course topics and see how we can help you take automation to the next level.