Robotic Welding and Cutting, Plasma and Laser Cutting, Arc Welding Systems
A Leader in Robotic
Integration Solutions.
FAB-PAK
ROBOTIC WELDING
SYSTEMS
Increase PRODUCTION.
Pre-Engineered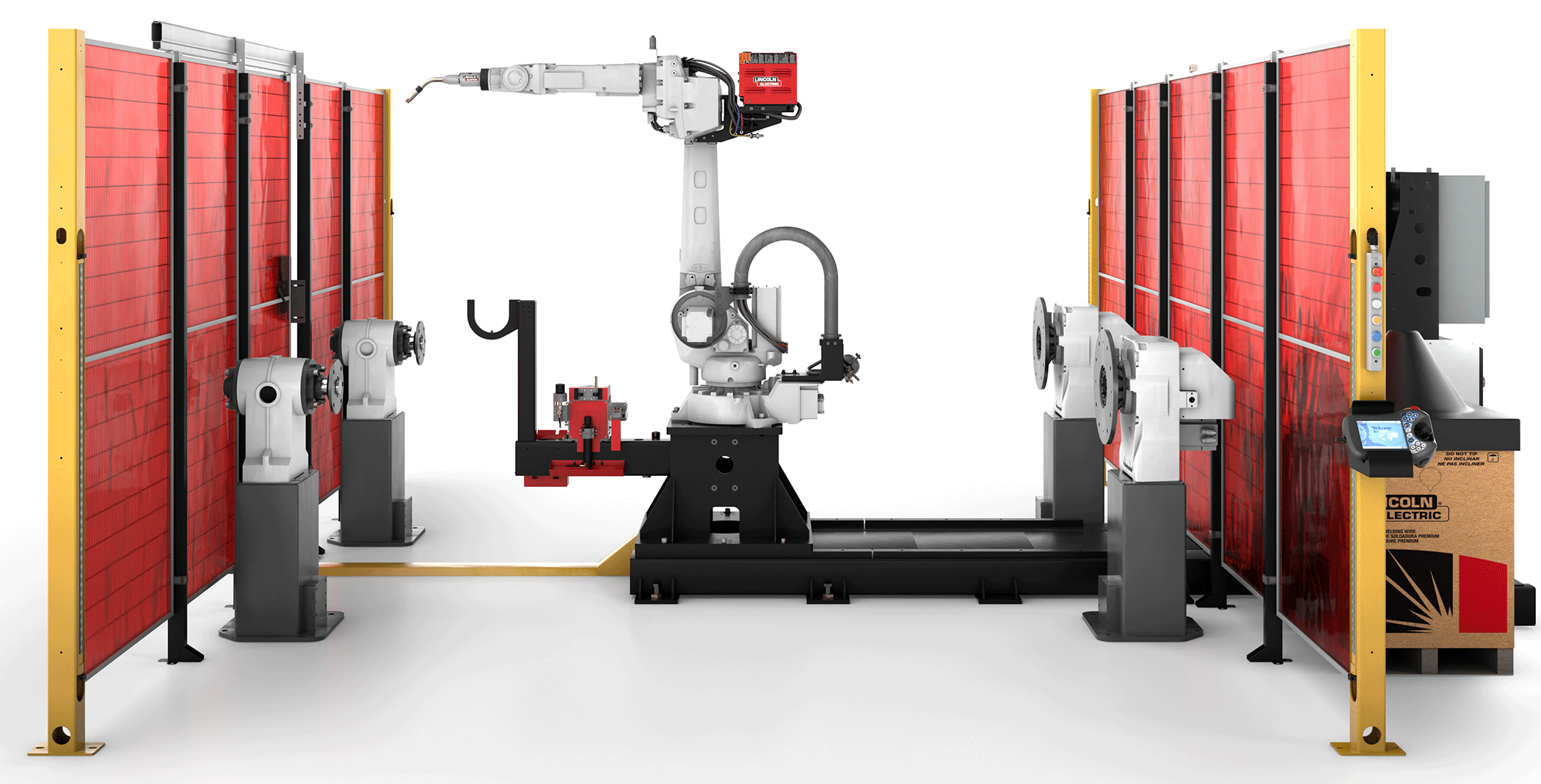 AGRICULTURE

THE AGRICULTURE
INDUSTRY
Helping you GROW.
Custom Robotic Solutions For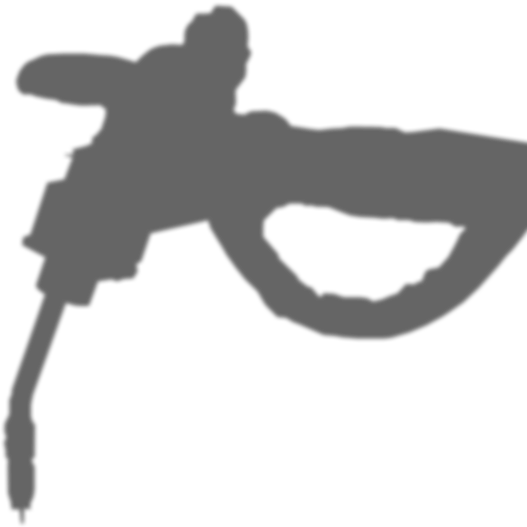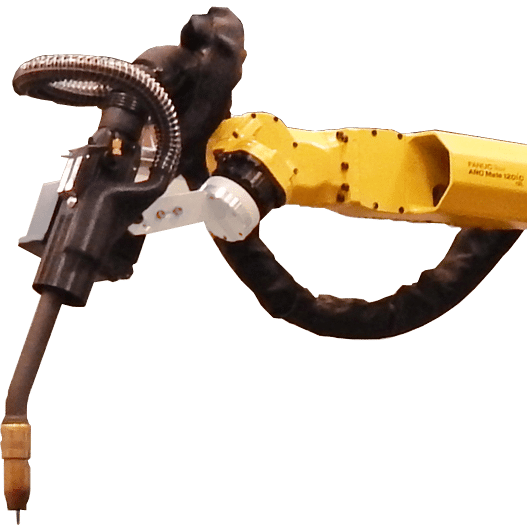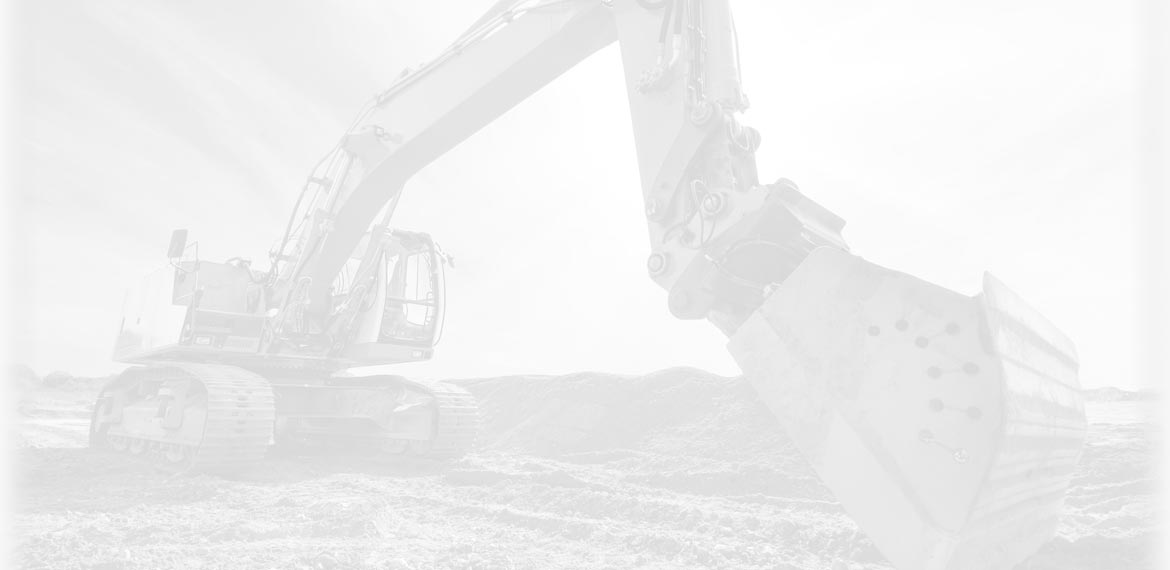 CONSTRUCTION
THE CONSTRUCTION
INDUSTRY
Helping you BUILD.
Custom Robotic Solutions For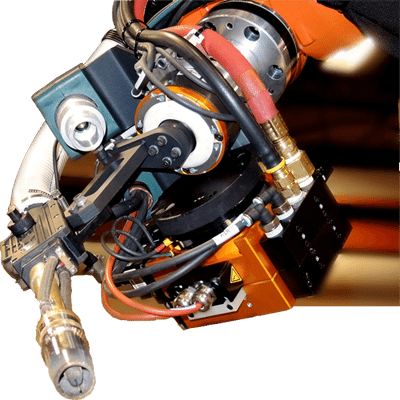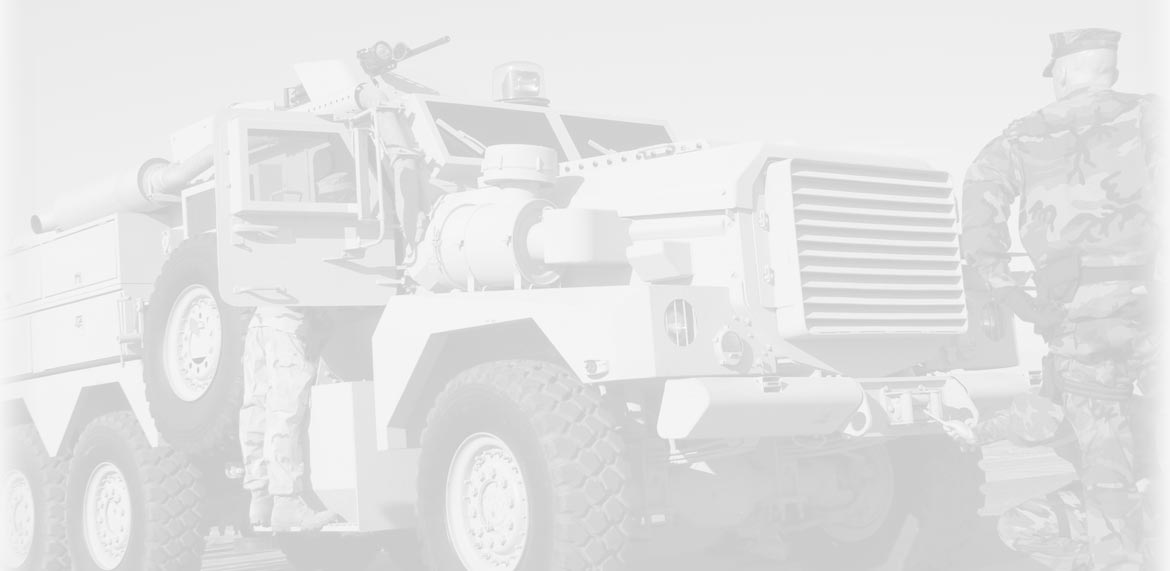 DEFENSE
THE DEFENSE
INDUSTRY
Helping you PROTECT.
Creating Robotic Solutions For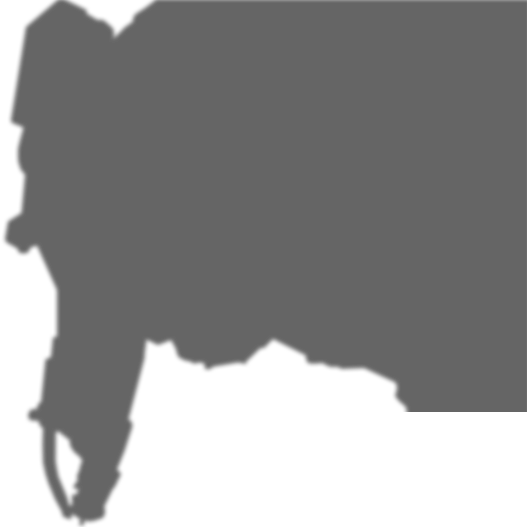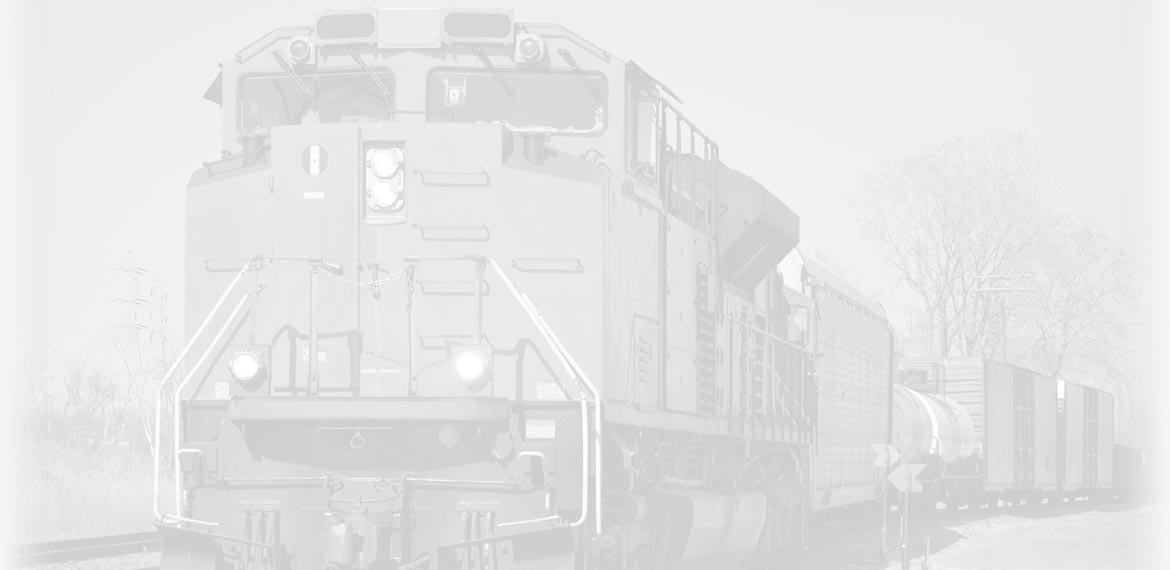 TRANSPORTATION
THE TRANSPORTATION
INDUSTRY
Helping you MOVE.
Creating Robotic Solutions For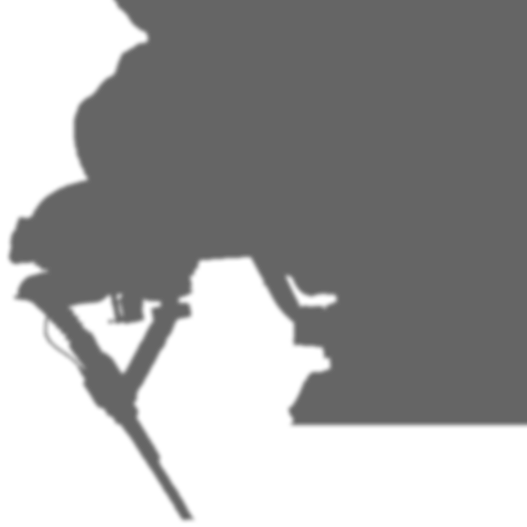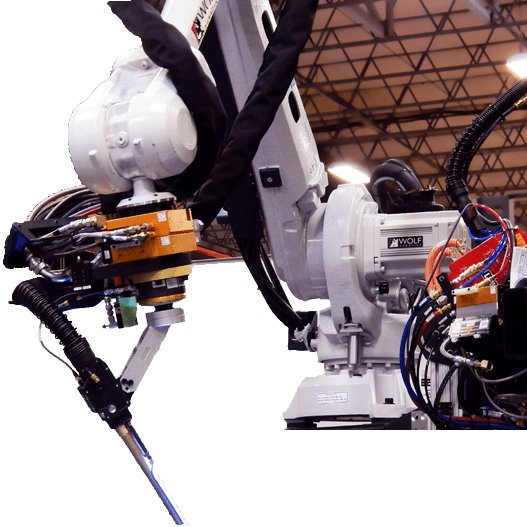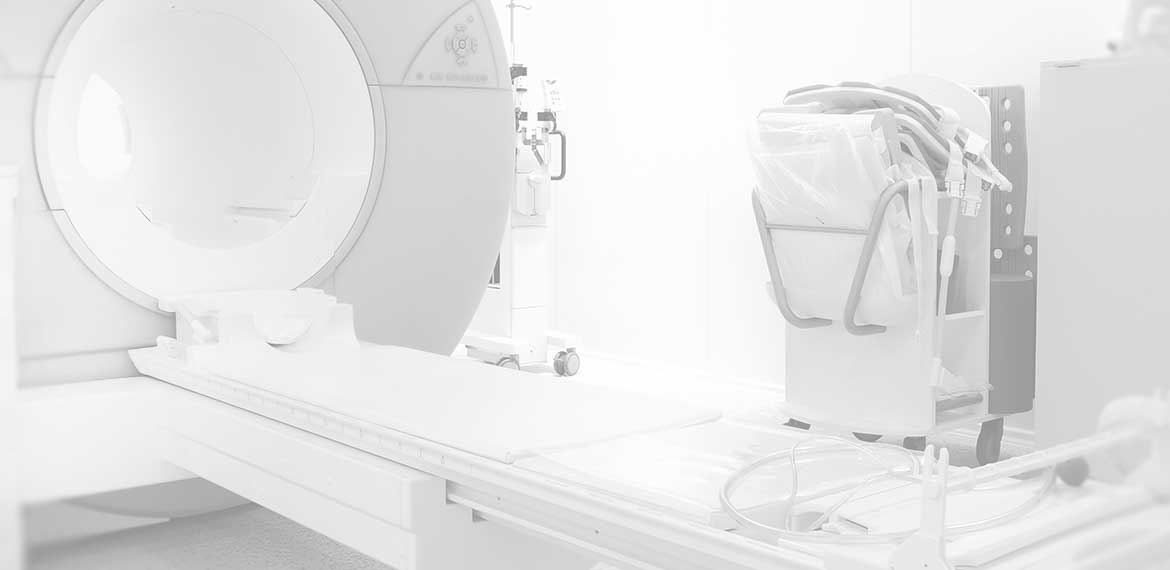 TOPTIG
THE MEDICAL EQUIPMENT
INDUSTRY
Helping you SAVE lives.
Creating Robotic Solutions For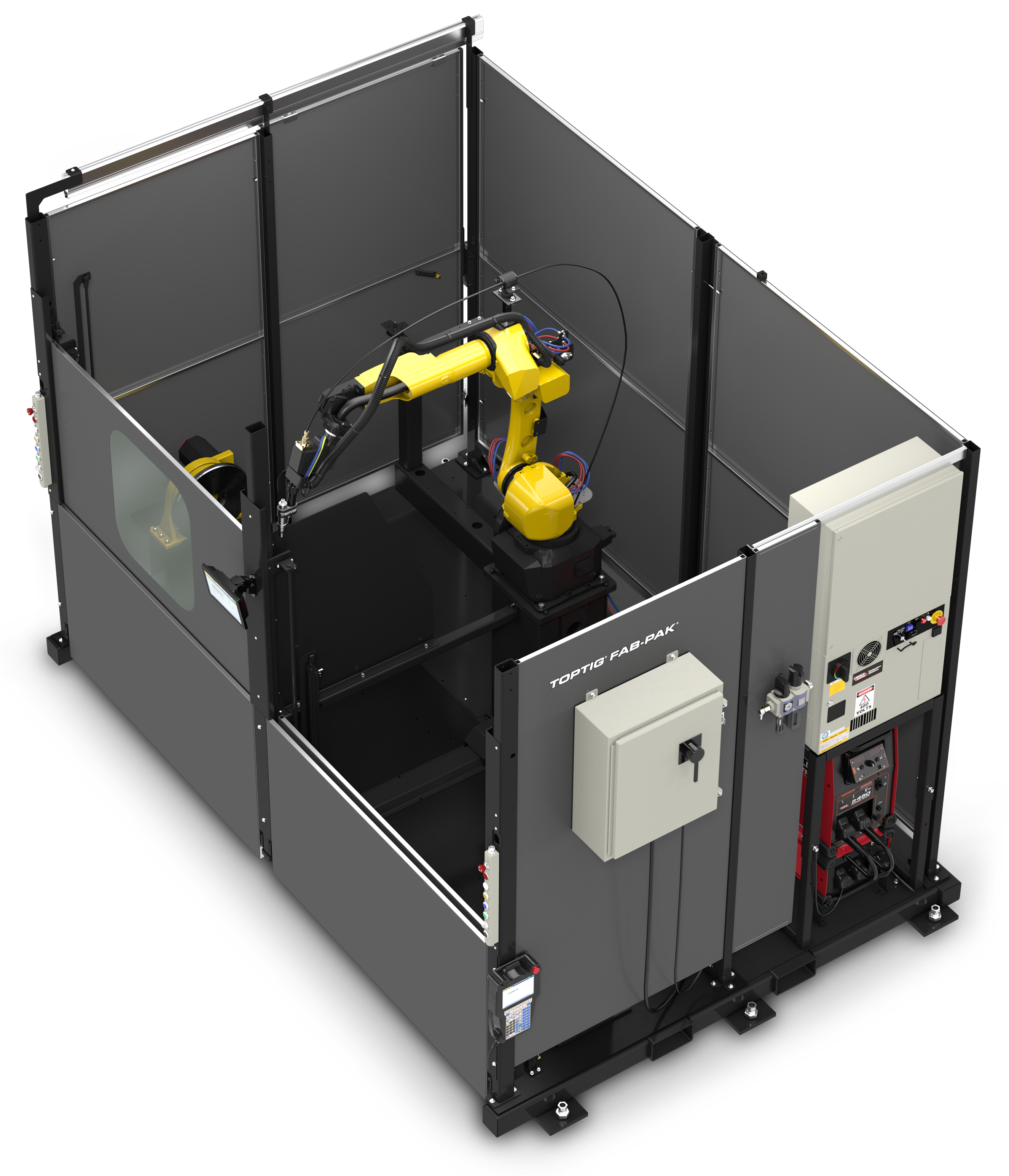 You can count on Wolf Robotics.
Robotic Welding Specialist
Wolf Robotics, A Lincoln Electric Automation™Company, has manufactured robotic integration solutions for automated arc welding, cutting, cladding,  material removal, and material handling applications for over 75 years. With more than 8,500 robotic systems around the world, Wolf Robotics is one of the largest general manufacturing robot integrators in North America.
Wolf Robotics provides unparalleled custom designed robotic systems, pre-engineered robotic cells, 24/7/365 U.S.A. based service, and training.  When peace of mind, quality workmanship, and the latest technology are important, you can count on Wolf Robotics.
We're one of only 36 RIA certified robot integrators in the USA. We are authorized integrators
for both ABB
®

and FANUC

®

.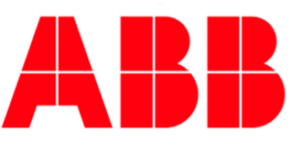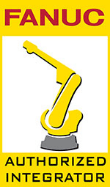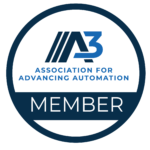 Experience. Innovation. Quality.
When it comes to automation, there is very little Wolf Robotics hasn't done. We've been around long enough to see the inception of robotic use in general industry.
We've always been on the cutting-edge of robotic innovation; creating automation solutions never done or seen before. Everyday, we forge the new way…the better way of getting the job done.
Our customers come back time after time for new automation solutions. Why? Because we build a partnership with our customers based on working with them to solve their production issues right–the first time.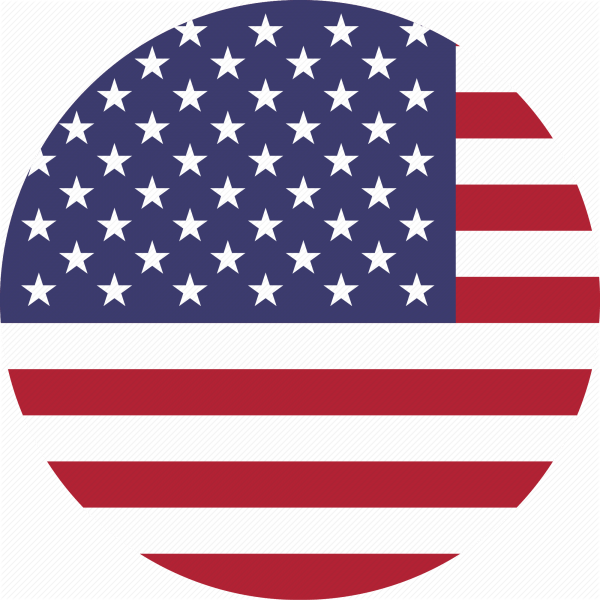 Wolf Robotics is 100% U.S.A. based.
All of our customer support technicians, training experts, and manufacturing facilities are based in the United States. We're here for you when you need us.
Explore Our Fab-Pak
®

 Robotic Welding Systems
24/7/365 Service Desk
We're here for you 24/7/365.  Our experienced and knowledgeable service technicians will work diligently with you to find the ideal fix for your robotic issues. Our experience, service level excellence, and commitment to your business success sets Wolf Robotics apart from any other robotic integrator.
1-866-WOLF-911 (1-866-965-3911)
Or use our fast, direct email address for service or parts requests:
service_fortcollins@LincolnElectric.com
What's Happening at Wolf Robotics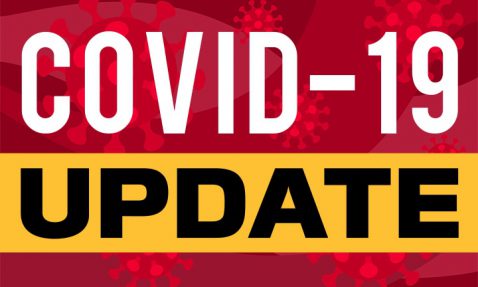 It's been an unprecedented few weeks as the world grapples with the effects of COVID-19. We understand these are unsettling times and want you to know Wolf Robotics is committed to doing our part to...
Read More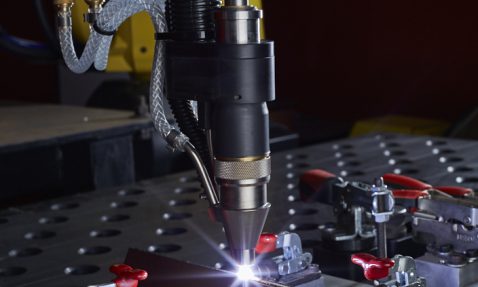 As the coronavirus (COVID-19) crisis accelerates, many medical equipment manufacturers are looking to automation to increase production. Lincoln Electric's TopTig• technology is providing the solution these manufactures need to meet the surge in demand. "As...
Read More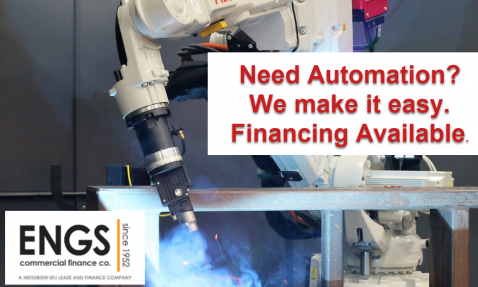 Need automation? Don't let cash flow stand in the way. By financing your automation system, you can make it a reality TODAY. Lincoln Electric Automation has partnered with ENGS Commercial Finance, a leader in financing...
Read More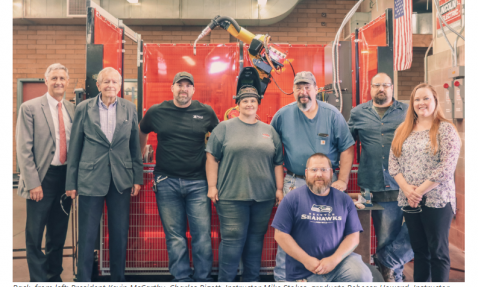 The latest technology will give Renton Technical College welding and machining students an advantage in the workforce. The welding shop is now home to a cutting-edge Fanuc robotic welder. The machine (an ARC mate 100ic/12...
Read More