Retrofit Case Study: Flowmaster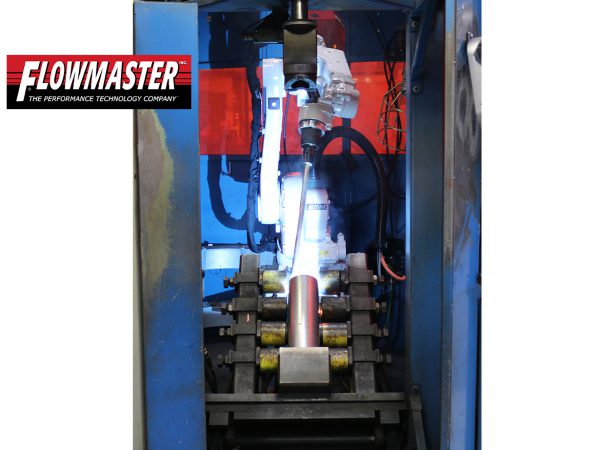 Flowmaster®, a customer of Wolf® Robotics since 1996, is the leading manufacturer of high performance stainless steel exhaust
systems, street performance and race mufflers, cold air intakes, tuners, exhaust accessories, and more for most popular modern
cars, classic cars, trucks, and SUV's. Through the years, Wolf Robotics has manufactured several robotic welding systems for
Flowmaster. In 2017, Flowmaster requested Wolf Robotics to retrofit a robotic system that was built in 1996.