Did you know you can order your robot spare parts from us?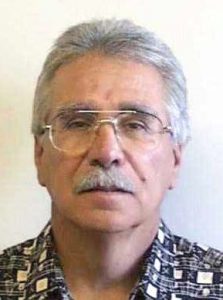 Our customers told us they need to get the right parts at the right time and at the right price. So we said…we can do that.
Our robot parts department works hard to make sure your down time is kept to a minimum. Many of our parts have a 24 hour turnaround time.
Andy Garcia heads up our robot spare parts department. He's all about service. If you need something, give him at call on his cell at 970-219-6712. He's been in the business for close to 45 years. So he knows what he is talking about and how to get exactly what you need.